Berri meets with outgoing Qatari Ambassador, new Moldovan Ambassador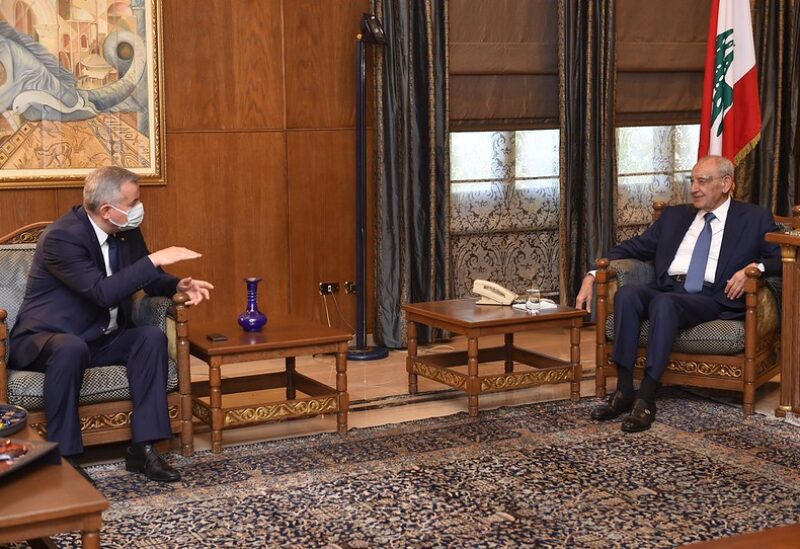 Parliament Speaker Nabih Berri, has received on Thursday at the Second Presidency in Ain El Tineh, the Ambassador of the Republic of Moldova to Lebanon and Turkey, Dmitri Croitor, who paid him a protocol visit upon assuming his new diplomatic duties as his country's ambassador to Lebanon.
The visit had been an occasion to broach the general situation and the bilateral relations between the two countries.
Speaker Beri also received Qatari Ambassador to Lebanon, Mohammed Al-Jaber, who paid him a farewell visit marking the end of his diplomatic mission in Lebanon.
Berri wished the outgoing Qatari ambassador success in his new mission.