Berri: "No salvation without returning to rules of constitution"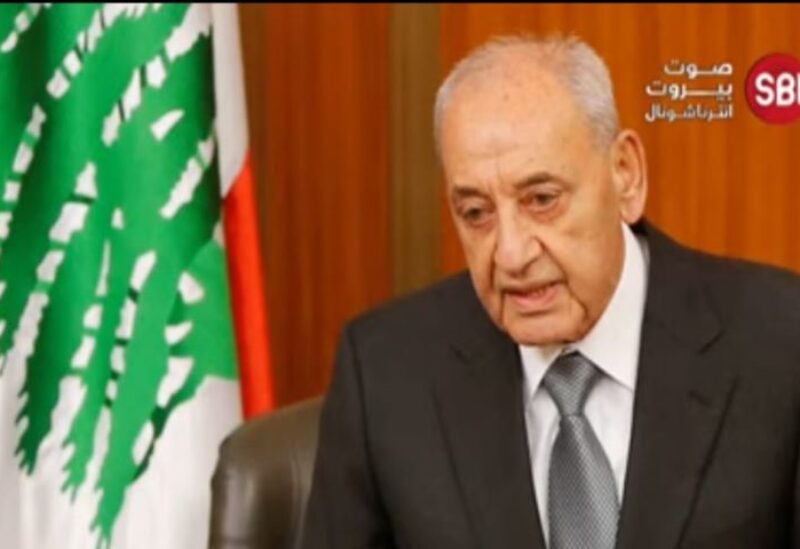 Parliament Speaker Nabih Berri said: "I wish if the political movement in Lebanon was similar to the cultural movement, in its purity and its distance from the sectarian and religious affliction whose risks to the Lebanese entity are undoubtedly existential."
Berri's words came during his meeting with Head of the cultural movement in Lebanon, poet Bassem Abbas, and members of the movement's new governing body, at the headquarters of the second presidency at Ain al-Tineh.
He added: The destiny of any country in the world, where constitutions and laws are not applied, will inevitably be a collapse after the other.
Berri also received Youth and Sports Minister George Kallas and discussed with him the general situation in the country.