Berri receives Ferzli, Kallas, Machnouk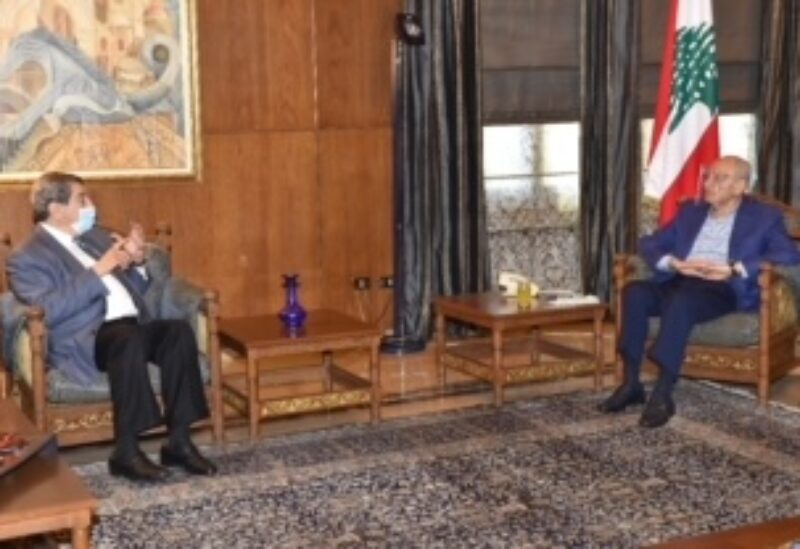 The Parliament Speaker, Nabih Berri, on Wednesday met at the Second Presidency in Ain el-Tineh with Vice Speaker, Elie Ferzli, with whom he discussed the general situation and most recent political developments, as well as an array of legislative affairs.
Speaker Berri also met with Youth and Sports Minister, George Kallas.
This afternoon, Berri received MP Nuhad Machnouk, in the presence of "Development and Liberation" bloc MP Ali Hassan Khalil.
On the other hand, Berri received a congratulatory cable from Palestinian President Mahmoud Abbas,  on the new government formation.
Berri received a similar cable from Head of Hamas' Political Bureau, Ismail Haniyeh.