Berri: The most dangerous fires are the sectarian one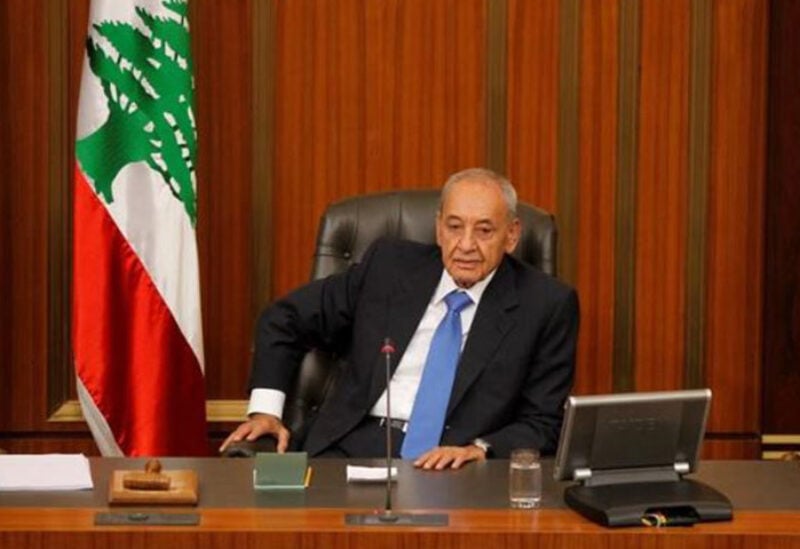 Commenting on the fires that erupted and are still occurring in more than one Lebanese region, especially those that destroyed vast areas of forests in the villages of Tyre District and on the banks of the Litani River, Parliament Speaker Nabih Berri placed these events in the custody of the competent security and judicial authorities that must expedite their investigations and determine the responsibilities of this crime, which affected not only the environment, but also humankind.
"At a time when the flames are almost devouring the last remaining green spaces in Lebanon…isn't it time to approve the appointment of a forestry officer outside the sectarian constraint?," the Speaker added.
"The most dangerous fires that cannot be extinguished are the sectarian fires burning in the souls," Berri concluded.