Berri: The rights of depositors are a red line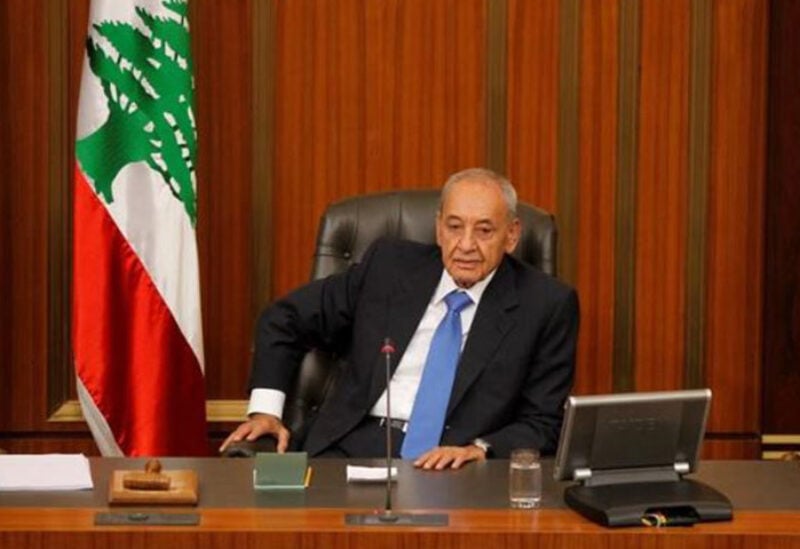 House Speaker Nabih Berri, on Friday received at the Second Presidency in Ain El Tineh, Minister of Finance, Dr. Youssef El-Khalil, whereby they affirmed preserving the rights of bank depositors and the Parliament's commitment to issuing legislations aimed at safeguarding and protecting these rights.
Speaker Berri also discussed the same issue during his meeting with the Banque du Liban's First vice Governor, Dr. Wassim Mansouri.
On the other hand, Berri received a congratulatory cable from the Speaker of the Iranian Shura Council, Muhammad Baqir Qalibaf, on the occasion of Lebanon's Independence Day.