Beware citizens as the fire index is still high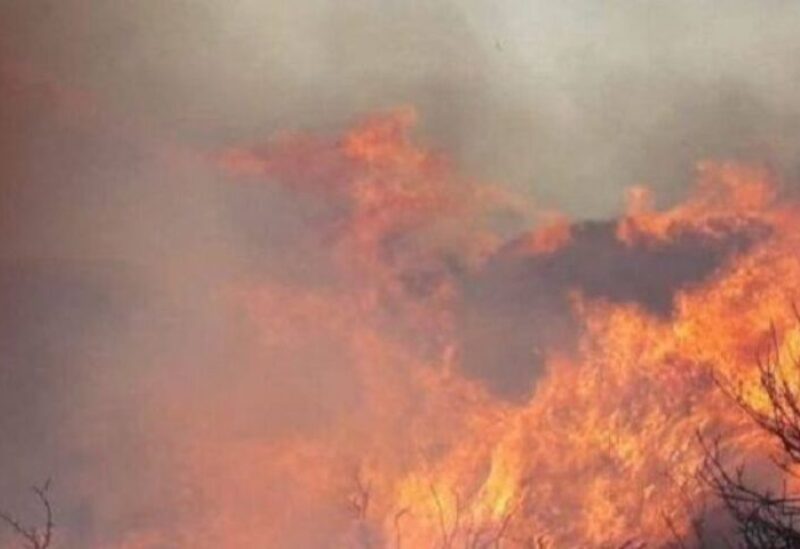 The Ministry of Environment said in a statement that the danger of forest and wildfires will continue until the end of this week, with an increase in the danger index, according to the Firelab Bulletin at the University of Balamand.
It is expected that the index will surge on Friday 15 and Saturday 16 October. Therefore, please be aware of the use of any source of fire near forests and wooded lands, and refrain from burning agricultural residues during this period of the year.