Beware of a "snow tsunami" during the next 24 hours!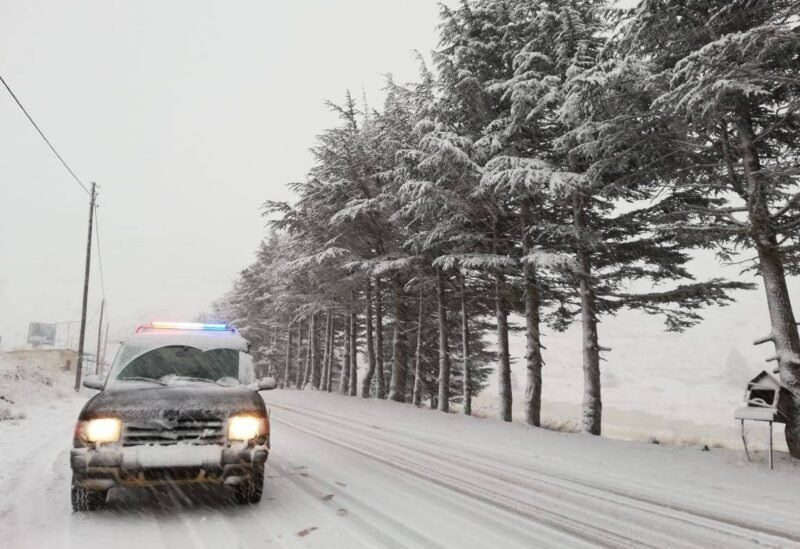 A snowstorm is sweeping across Lebanon, described as a 'snow tsunami' due to its unusual strength and heavy snowfall.
In this context, Father Elie Khneisser, a weather specialist appealed to the citizens to beware and pay attention to what the next 24 hours will bring regarding the intensification of the snow storm, as the country will be facing until Thursday evening an additional drop in temperatures and intense snowfall.
Khneisser said that snow will touch 500 meters tonight, or even less in some places due to the high humidity and slow speed of wind speed, noting that mountainous areas above 800 meters will be blocked by snow.
He said: "What happened in Istanbul will happen in Lebanon, and the coming 24 hours will be risky."