Bitar interrogates a retired brigadier over the port explosion case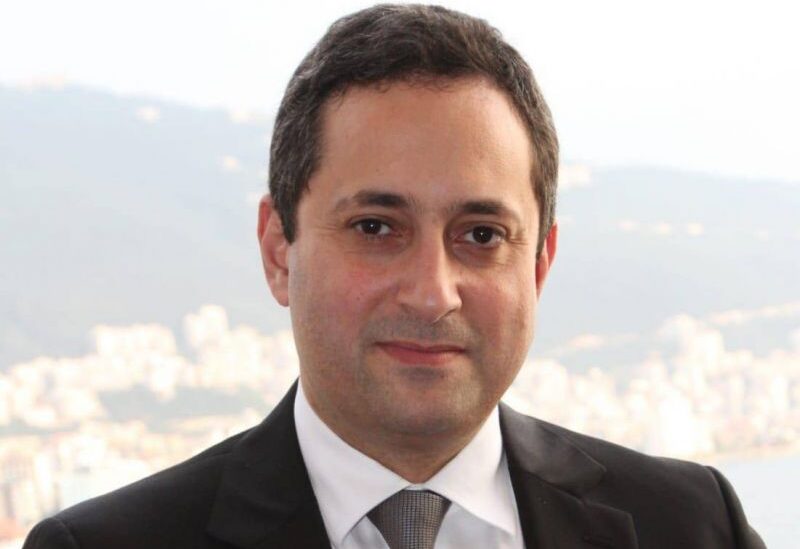 Sawt Beirut International (SBI) learned that the judicial investigator in the Beirut port explosion case, Judge Tarek Bitar, interrogated the retired Brigadier General in the Lebanese Army Intelligence Ghassan Gharzeddine, in the presence of his Attorney at Law Nashaat Hassanieh.
Judge Bitar decided to postpone the session to September 27 to complete the interrogation and take the appropriate decision.
Bitar is scheduled tomorrow to inquiry the former Minister of Public Works, Youssef Fenianos, knowing that the Public Prosecutor's Department at the Court of Cassation has not yet expressed its opinion on the formal defenses submitted by Fenianos. If it does not provide him with its decision tomorrow, the enquiring may be postponed to a later date.