Black market dollar continues to rise … and protests spread all over the country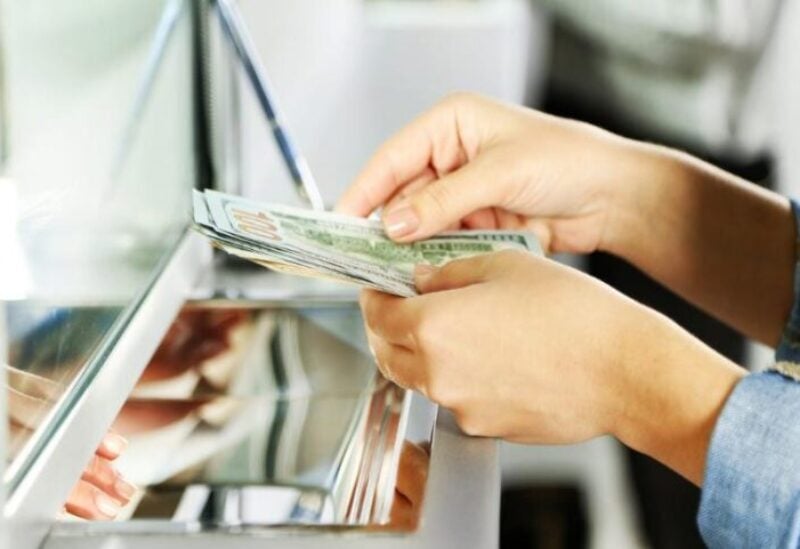 The exchange rate of the dollar on the black market varied between 10400 and 10450 pounds per dollar, Tuesday morning
The series of major road closures in Lebanon continued, but with less momentum than Monday. The protesters closed several roads, especially in the north of the country and its environs, Tripoli, as well as in the eastern Bekaa, while no major roads were closed in the capital, Beirut. With the record drop of the Lebanese pound against the dollar, which reached 11,000 on the black market, protest movements escalated in the country amid the closure of roads using burning tires.
Since the summer of 2019, Lebanon is experiencing its worst economic crisis, which has led to the currency losing more than eighty percent of its value, exacerbating inflation rates and causing tens of thousands to lose their jobs and sources of income.
Despite the weight of the economic crisis, political efforts and international pressure did not lead to the formation of a new government. Aoun and Prime Minister-designate Saad Hariri trade accusations of obstruction and setting counter-conditions.