Black market dollar latest updates on Monday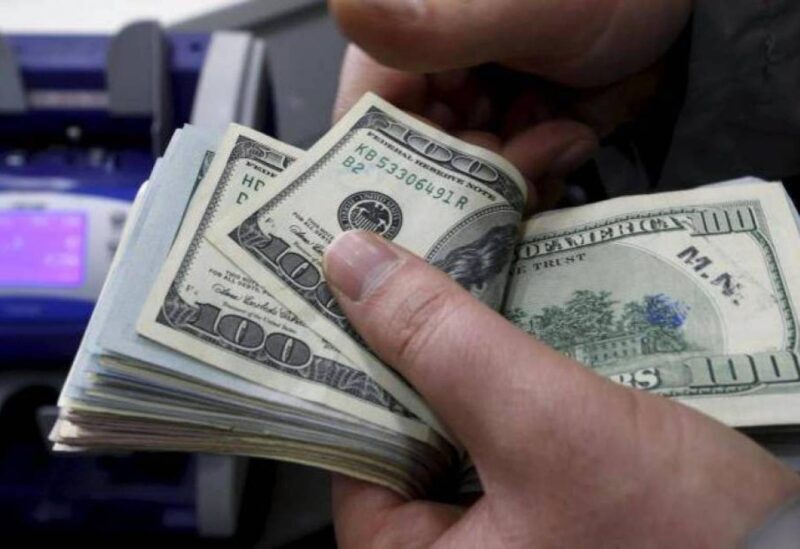 The dollar exchange rate on the black market ranges between 12,260 – 12,310 Lebanese pounds per US dollar today, on Monday morning.
Dollar exchange rate closed on Sunday evening, at 12,250 for purchase and 12,300 for sale on the black market.
The local currency has lost nearly 80% of its value over the past 18 months due to the liquidity crisis and widespread unemployment amid a severe economic and financial meltdown that has threatened to destabilize the country.
In addition to the deteriorating security conditions, the spread of robbery and insecurity in the absence of authority, the high dollar's exchange rate leads to high food prices and the handling of subsidized material from the markets.