Black market dollar near 32,000 LBP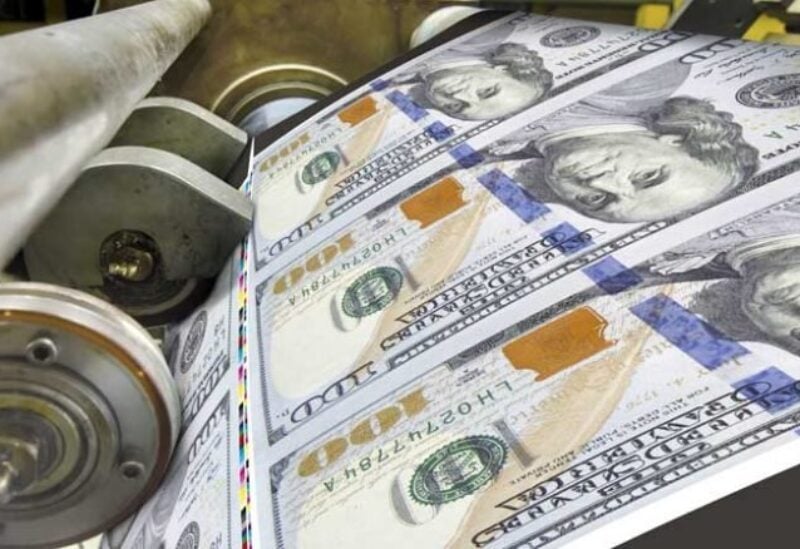 The exchange rate of the US dollar continues to rise against the Lebanese pound on the black market.
This morning, July 13, 2022, the amount of:
31,750 Lebanese pounds for buying and 31,800 pounds for selling for one dollar.
Yesterday evening, the black dollar approached the 32 thousand threshold.