Black market dollar registers 21,300-21,400 LBP on Saturday morning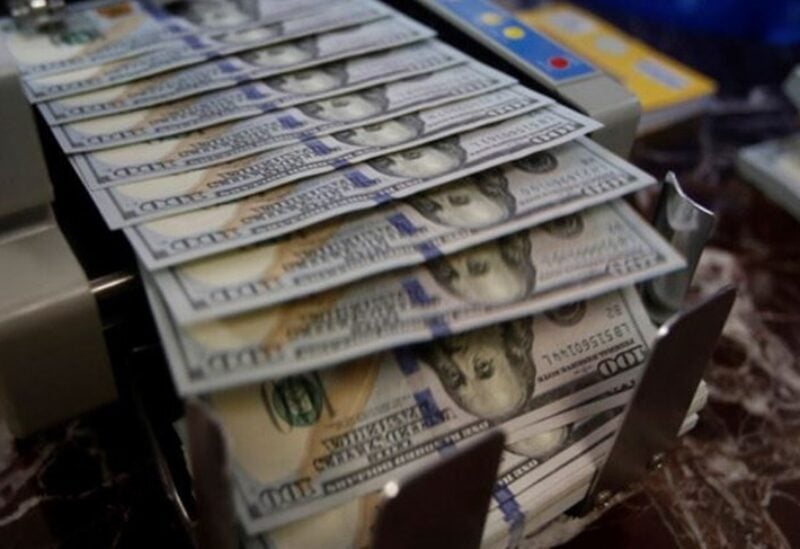 On Saturday, the black market dollar increased somewhat, ranging between 21,300 and 21,400 Lebanese pounds for purchase and sale. In addition, the Central Bank of Lebanon established a new exchange rate for withdrawing Lebanese pounds from dollar accounts of 8,000 pounds per dollar.
This is due to the fact that, while the BDL has officially maintained the exchange rate of 1,507 LBP to the dollar since 1997, which is the price geared at importing some required products, all items are offered in the marketplaces at rates that differ from the official ones.
The World Bank described Lebanon's crisis as one of the worst recessions in world history. Most of the depositors' funds in US dollars have been frozen since October 2019, and during this period the national currency lost more than 90% of its value.