Black market dollar registers slight decline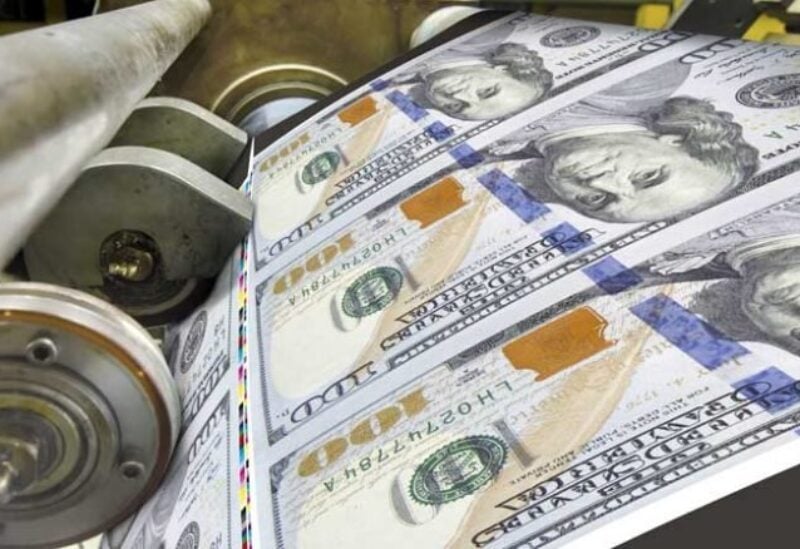 The black market dollar continues to manipulate.
After a series of highs recorded throughout the previous week, today, August 27, 2022, recorded an amount of:
32,350 Lebanese pounds for buying and 32,400 pounds for selling against one dollar.
Yesterday, it ranged between 32900-33,000 Lebanese pounds to one dollar.