Black market dollar sets new high record on Eid Al Adha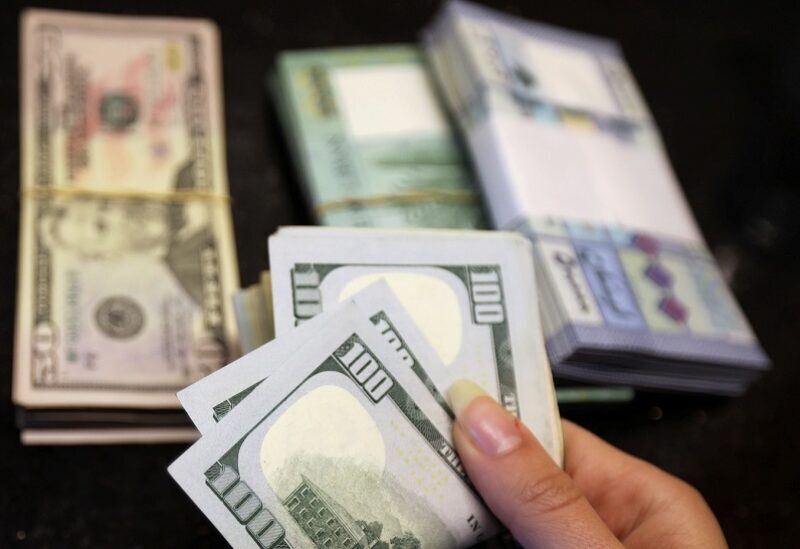 On Tuesday morning, the black market dollar has continued to soar, breaking the record again and reaching between 21,800 and 21,850 Lebanese pounds per one US dollar.
On Monday evening, the black market dollar rate fell, with a range of 21,825 Lebanese pounds for sale and 21,875 Lebanese pounds for purchase.
As observers predict the social situation to burst in response to the economic, social, and security collapse, the Lebanese suffer everyday from suffocating problems, most notably the lack of fuel, the loss of medicines, and exorbitant pricing.
Lebanon is undergoing a catastrophic financial crisis, which the World Bank has labeled as one of the worst in contemporary history. With the depletion of the country's dollar reserves at the Banque du Liban, the caretaker government raised fuel prices, part of a plan to partially eliminate fuel subsidies as the country enters a cycle of prolonged economic decline.