Bodies of two Syrian children pulled from Lebanon's Serjbel river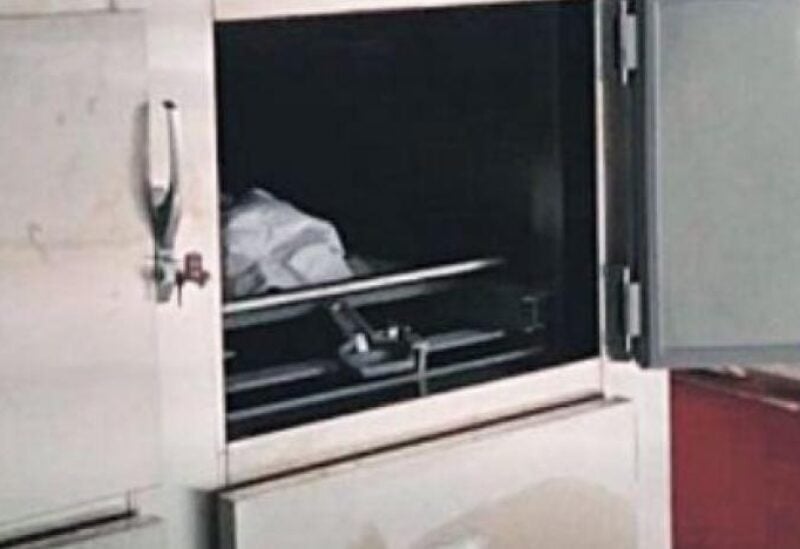 Lebanon's Civil Defense Maritime Rescue Unit found on Monday the body of a Syrian child who had gone unaccounted for in the Serjbel river in the Chouf area along with a little girl – his cousin – whose body was pulled from the river less than an hour ago, the National News Agency reported.
A Lebanese Red Cross ambulance transported the two bodies to Ain Wazein Hospital in Chouf.
The news agency did not elaborate further.
On May 13, the body of 15-year-old Noura Hatoum was found, days after a search operation was launched to find the missing girl.
Members of the Lebanon's Civil Defense Maritime Rescue Unit and the Lebanese Commando Regiment found Hatoum's body and retrieved it after she fell into the Ibrahim River during a hiking trip with her friends.