Bohsali: We are in tough situation, and we may witness shortage in food products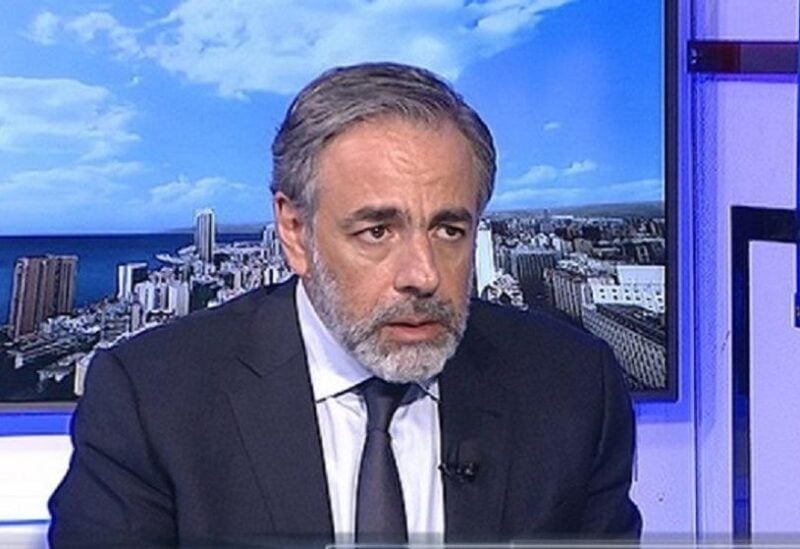 The Head of the Syndicate of Food Importers, Hani Bohsali said that the international brands usually adapt and remain available in poor countries as they have specific marketing policies for these markets, and unfortunately, Lebanon has become one of these poor countries.
Bohsali added that is not wrong to have good local products, as soon as it is of good quality and not counterfeited.
Bohsali said during a television interview: "Food security has three aspects, which is mainly the presence and ability to access food, and as the food is available globally, we are able to import goods, but in light of the scarcity and lack of dollars it will be more and more difficult to import it." He added that the goods could be found in supermarkets, but citizens will not be able to afford it due to its high prices. He also stressed that it should be of good quality and not counterfeited.
He also warned that the situation is getting worse and dangerous. Bohsali added that measures should be taken to avoid the total collapse, because the situation in Lebanon has become very difficult, and stopping this collapse is a must."
Bohsali said that food and consumables are available currently, but the unprecedented collapse in the Lebanese pound against dollar in the last three week has negatively affected the dollar's ​​presence, and this will impact the availability of foodstuffs in the coming months. He warned that if these practices continued the country will reach a very difficult and risky situation, and it is possible to witness shortage in some food products."