Bou Habib attends the 6th Regional Forum of UfM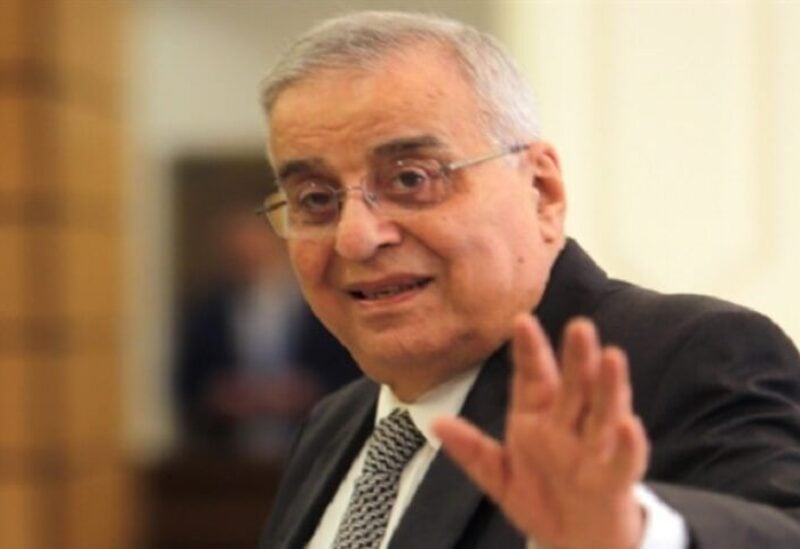 Foreign Minister Abdallah Bou Habib has participated in the sixth Regional Forum of the Union for the Mediterranean held in Barcelona.
Among his side meetings, Minister Bou Habib met with his Spanish counterpart José Manuel Albares Bueno, with whom he tackled bilateral relations and the assistance provided by Spain to Lebanon, especially in the educational field. They also discussed UNIFIL, the expected visit of the Spanish Minister to Beirut early next year, and the possibility of opening an office of the Spanish Agency for International Cooperation, which may increase Spain's contributions to development projects and programs, pointing to the "key role that the European Union is currently playing in the region in general and in Lebanon in particular." .
He met with Hungarian Foreign Minister Péter Szijjártó on the fringes of the meetings, and the need of deepening bilateral ties and collaboration in international forums was highlighted. In the educational area, the two ministers signed a memorandum of collaboration for university scholarships.
Minister Bouhabib also met with his Montenegro counterpart to explore ways to strengthen bilateral ties.
Minister Bou Habib met with the Secretary-General of the Union for the Mediterranean, Ambassador Nasser Kamel, and discussed ways to expand Lebanon's role in the Union by taking advantage of new and speedy initiatives as well as potential job possibilities.