Bou Habib discusses expatriate issues with WLCU delegation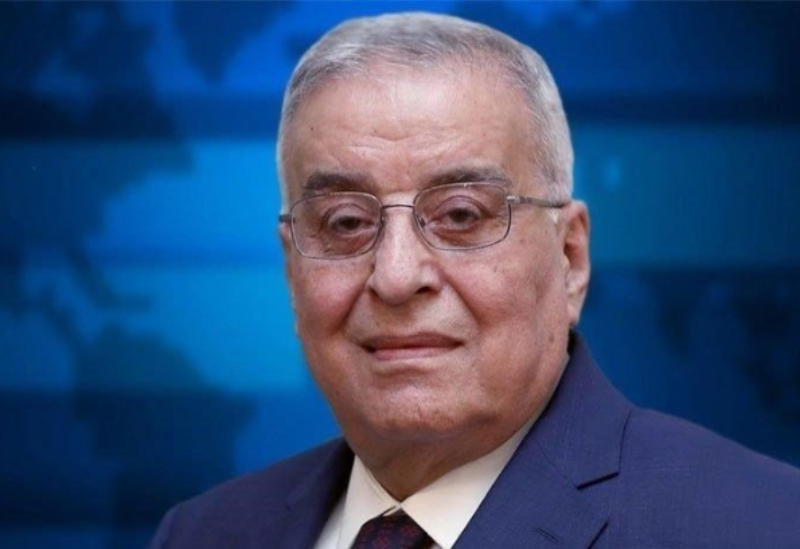 Dr. Abdullah Bou Habib, the caretaker minister for foreign affairs and emigrants, on Friday welcomed a group from the World Lebanese Cultural Union led by Abbas Fawaz. They spoke about a variety of WLCU initiatives and general issues affecting expatriates.
The delegation also informed Minister Bou Habib about the preparations underway for WLCU's nineteenth international conference, which will be held in Beirut on November 10 and 11, 2022.
Minister Bou Habib separately met with head of the Maronite League, Ambassador Khalil Karam, with whom he discussed the current situation.