Bou Habib justifies missing Lebanese flag during Mikati's meeting with Iranian President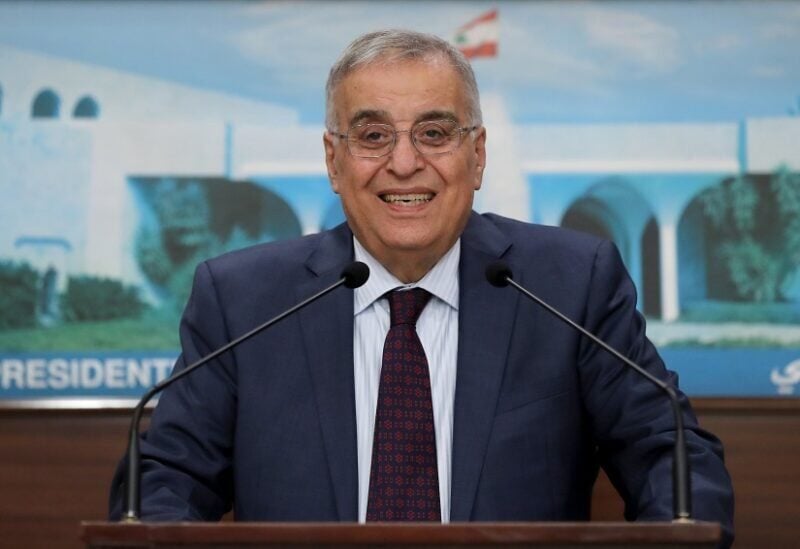 Caretaker Minister of Foreign Affairs, Abdullah Bou Habib, on Friday justified in a statement the reason behind the missing Lebanese flag during Prime Minister Najib Mikati's meeting with Iranian President Ebrahim Raisi.
"The meeting with the Iranian president was arranged at short notice, and it was delayed for half an hour so that the Lebanese flag could be brought from the Lebanese mission's UN headquarters. However, it turned out to be impossible to deliver the flag due to the exceptional security measures that accompanied the presence of US President, Joe Biden, at the United Nations General Assembly," Bou Habib's statement explained.