Bou Habib meets Aboul Gheit in Cairo, chairs Arab foreign ministers' consultative meeting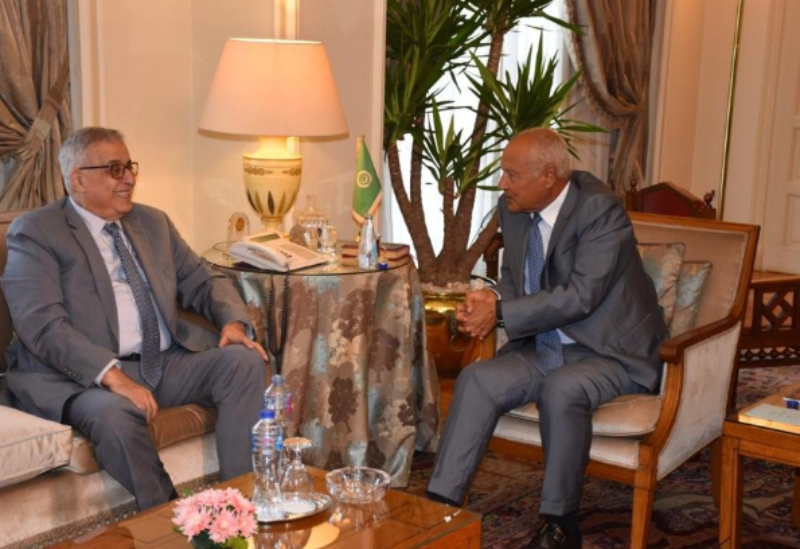 Dr. Abdallah Bou Habib, Caretaker Minister of Foreign Affairs and Emigrants, met with the Secretary-General of the League of Arab States, Ahmed Aboul Gheit, on the sidelines of the 158th regular session of the Arab League Council at the ministerial level in Cairo, where they discussed Lebanese and Arab affairs, as well as the session's work and Arab cooperation.
Caretaker Minister Bou Habib also met with the Kuwaiti Foreign Minister over the bilateral relations between the two countries and the Arab issue.
On the other hand, Bou Habib chaired the consultative meeting of Arab foreign ministers, during which several joint Arab issues were discussed.