Bou Habib meets ambassadors of Scandinavian countries, LADE delegation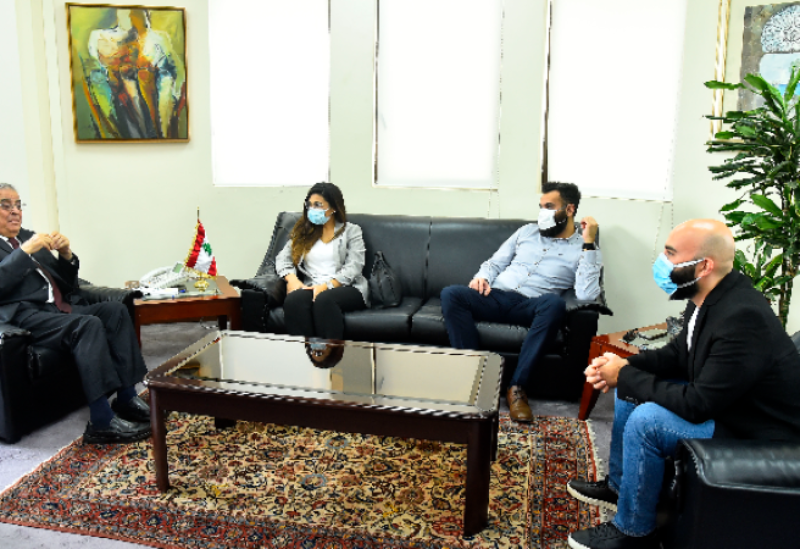 Minister of Foreign Affairs and Emigrants, Abdallah Bou Habib, welcomed this Friday the ambassadors of the Scandinavian countries accredited to Lebanon, including ambassadors Merete Juhl (Denmark), Martin Yttervik (Norway), Anne Desmore (Sweden), and Tarja Fernandez (Finland). The upcoming parliamentary elections and support for the current government were discussed. The political issues and the crisis between Lebanon and the Gulf states was also a topic of deliberation.
Minister Bou Habib later met with a delegation of the Lebanese Association for Democratic Elections LADE who expressed "concern over the approaching parliamentary elections and the ministry's ability to do what is required of it in this regard."
The Minister of Foreign Affairs reassured his visitors that "the ministry will exert every effort to do what is required of it, despite the fact that the proximity of the elections has created many difficulties," explaining that "the foreign ministry has assigned to each continent a working group to follow up on everything related to expatriate voting."
The delegation explained to Minister Bou Habib some of the issues that occurred in the past elections and that could be avoided in the upcoming elections.