Bou Habib meets Chinese ambassador, outgoing Finnish ambassador, Lebanese cultural university president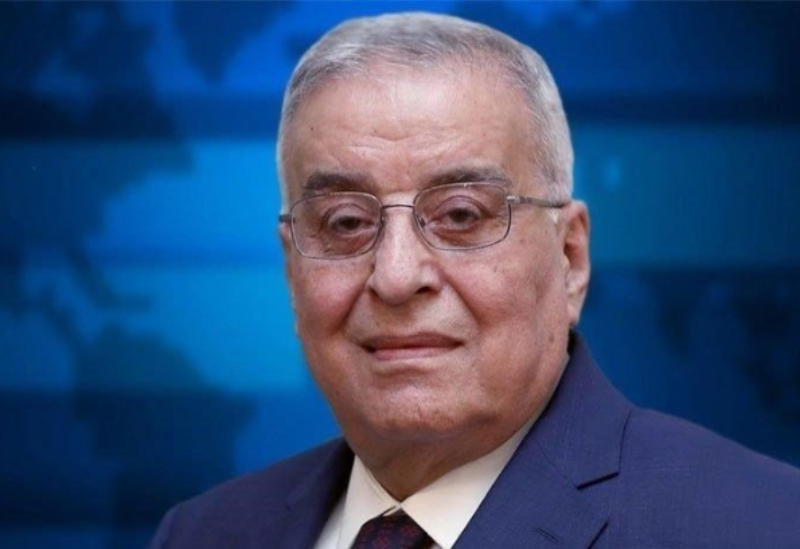 Dr. Abdullah Bou Habib, the caretaker minister for foreign affairs and emigrants, met with Qian Minjian, the Chinese ambassador to Lebanon, on Friday in his office.
Caretaker Minister Bou Habib responded to a query by stating that Lebanon supports China's territorial integrity and sovereignty as well as the necessity of upholding the "one China" policy and emphasizing "the importance of resolving any conflict or disagreement through peaceful means."
Minister Bou Habib also met with the President of the Lebanese Cultural University in the world, Nabih Chartouni, and they discussed the conditions of the union and the Lebanese expatriates in the world.
On the other hand, Bou Habib met with Finnish Ambassador to Lebanon, Tarja Fernandez, who came on a farewell visit upon the end of her diplomatic mission in the country.