Bou Saab meets Hochstein, attends celebration honoring his achievements as Education Minister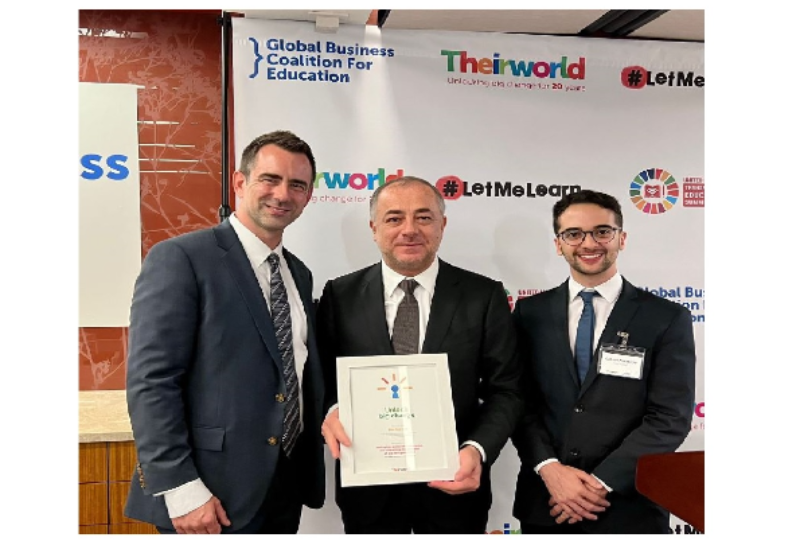 Elias Bou Saab, the deputy speaker of the House, met with US mediator Amos Hochstein to discuss the status of the dispute over the maritime border between Israel and Lebanon.
This encounter is a part of the two men's nearly everyday communication.
On another level, Bou Saab, accepted an invitation to a celebration organized in his honor by "TheirWolrd" Foundation, on the sidelines of the "Education transformation summit 2022", which was held at the United Nations headquarters in New York.
The celebration has been specifically held in honor of Bou Saab's effective role while assuming his Minister of Education duties in Lebanon.