Boujikian, Hajj Hassan bound for Baghdad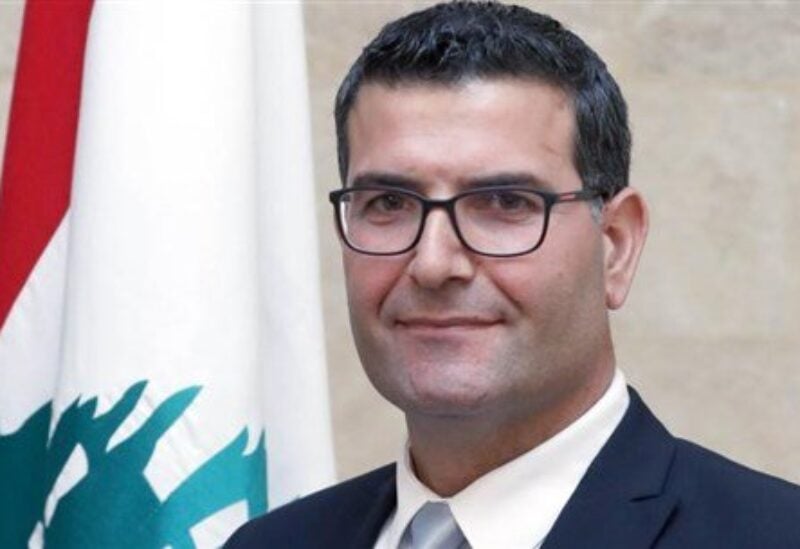 Ministers of Industry and Agriculture, George Bushkian and Abbas Al-Hajj Hassan, left this afternoon for Baghdad, to participate in the 36th Regional Conference for the Near East and North African Countries of the Food and Agriculture Organization (FAO), which opens tomorrow, with the participation of a number of ministers, senior officials of the International Organization and experts at the United Nations.
Ministers Bouchkian and Hajj Hassan will present the importance of integration in agricultural and food manufacturing within a clear plan that meets the goals of sustainable development and secure better food and agricultural systems.
The program of the two ministers includes holding meetings with the participating ministers and discussing with them the possibilities of cooperation with Lebanon, opening markets to exchange and strengthening economic and trade relations.