Brax urges President Aoun to make quick decisions on gasoline, diesel imports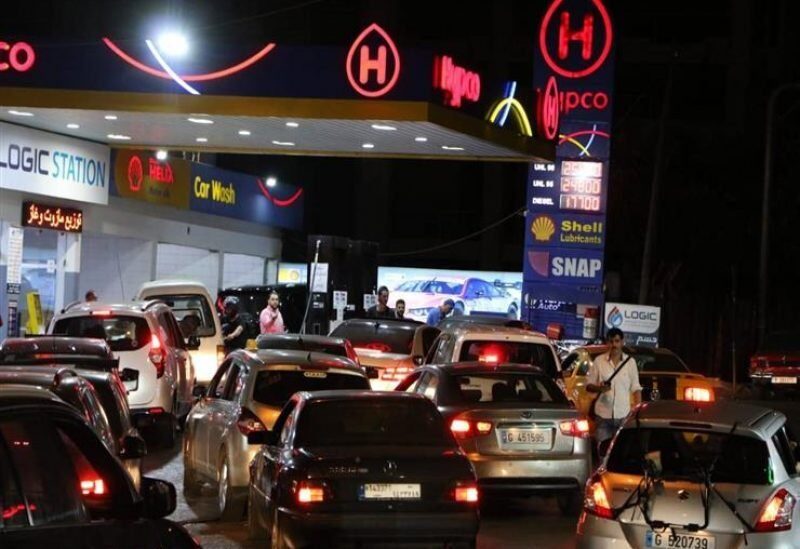 George Brax, a member of the Gas Stations Owners' Syndicate, said in a statement on Thursday that it was past time to get Lebanese out of car lines and back to their homes and jobs.
"This can only be accomplished by finding radical solutions to the dwindling supply of gasoline in gas stations," he added, pleading with President of the Republic, General Michel Aoun, to take all necessary and urgent decisions to secure the import of gasoline and diesel, and to request that they be implemented immediately.
"Two main issues must be controlled; first, securing the needed bank credits for importing fuels in quantities that are sufficient for the market's needs on a regular basis, and without delay; second, ensuring that the gasoline delivered to the local market equally reaches all stations on all Lebanese territories. Otherwise, we will not witness any progress, and our Central Bank reserves will suffer more losses," he warned.
Brax responded by saying that making these decisions and finding a suitable solution encourages expatriates to visit Lebanon in summer, as well as salvaging the tourist season — on which Lebanon depends to reactivate its economy after a year of stagnation — and pumping in foreign currencies, particularly fresh US dollars.