Bukhari highlights the importance of Security Council resolutions to preserve Lebanon's stability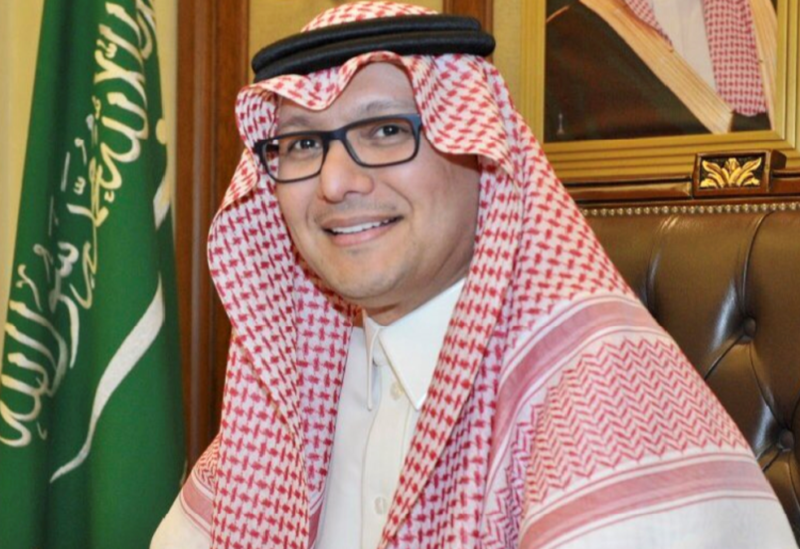 Ambassador of the Custodian of the Two Holy Mosques Walid Bukhari visited Baabda Palace today at the invitation of President of the Lebanese Republic, General Michel Aoun, to review and discuss current developments. Bukhari affirmed to the President of the Republic that "the Kingdom has always declared its support and solidarity with the brotherly Lebanese people who are steadfast in the face of all crises, and that the Saudi vision for Lebanon is based on the foundations of the Kingdom's foreign policy, which affirms respect for the sovereignty of states and non-interference in their domestic affairs."
"The sovereignty of Lebanon is a historic accomplishment that was achieved through the struggles of the Lebanese people and we respect this sovereignty, and the Saudi position stresses the Kingdom's commitment to the sovereignty, independence and territorial integrity of Lebanon, and in particular the need to accelerate the formation of a government capable of achieving the security, stability and prosperity that the brotherly Lebanese people aspire to", Bukhari added.
Bukhari called "all political parties in Lebanon to give priority to the supreme national interest out of the urgent need to initiate the implementation of radical reforms that restore the confidence of the international community in Lebanon and respect its "sovereignty and unity. "
"The Taif Agreement guarantees Lebanon's national unity and civil peace," Bukhari affirmed.