Bukhari to Lebanese-Saudi Business Council: KSA keen to preserve Saudi-Lebanese relations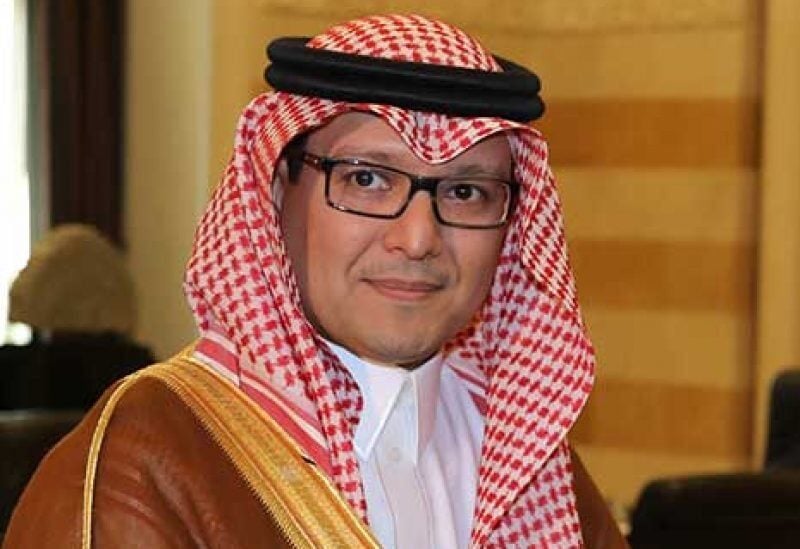 Saudi Ambassador to Lebanon, Walid Bukhari, on Monday welcomed a delegation representing the Lebanese-Saudi Business Council.
Ambassador Bukhari welcomed the Council's delegation and stressed that the KSA was keen to ensure that Saudi-Lebanese relations were at their best.
"The KSA is keen on helping Lebanon and on developing its economic relations with it, but it also looks forward to having the Lebanese state play its role in dealing with systematic smuggling operations, especially those of drugs to the KSA, and for Lebanon to adhere to international standards that allow it to safely export Lebanese products to the Kingdom and the rest of the Gulf countries," Bukhari added.
"Despite the many difficulties in Lebanon, I am optimistic that the coming period will bring about breakthroughs that will help alleviate the suffering of the Lebanese and help them live in safety, peace, and prosperity," the KSA diplomat added.