Camille Chamoun: Hezbollah's involvement in Beirut Port Blast has been proven now!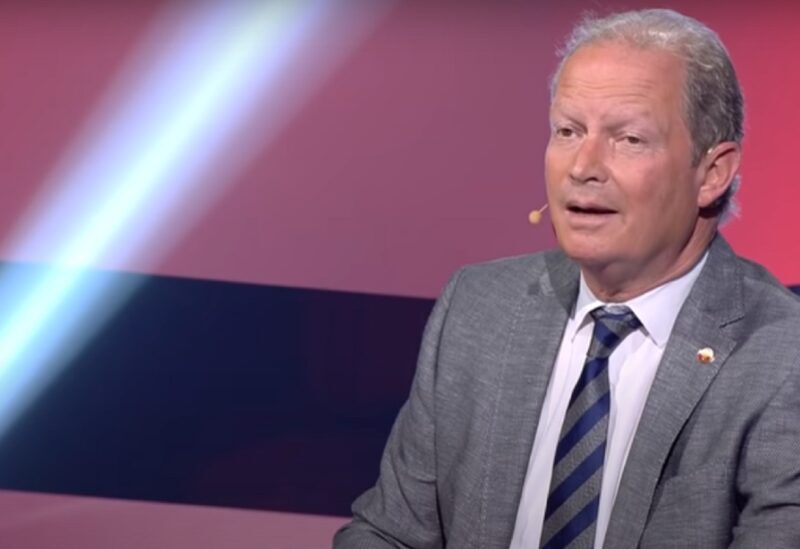 "It became evident that Hezbollah was complicit in the port crime, following what happened today in the streets of Beirut, and it became clear the danger of the unlawful weapon influencing the state and its decisions," said Camille Dory Chamoun, the head of the National Liberal Party.
"Your Excellency, you must admit that Hezbollah's weapons are the inly threat, and that the government's refusal to convene is also driven by the threat of this weapon," he said to the President of the Republic.
"President Mikati, an apology and a mourning day aren't required now," he continued. Rather, the Government should be called to order, and the courts should be left to work in complete independence. What we need is to stay away from the axes and keep firearms in the hands of legal people."
"Every accused individual must appear in court," he said, "since the accused is innocent until proven guilty."
"Neither the weapon nor its owners can stop us from demanding the truth and justice for the victims of the century's crime," he said.