Captagon smuggling operation in a lemon shipment to Gulf has been foiled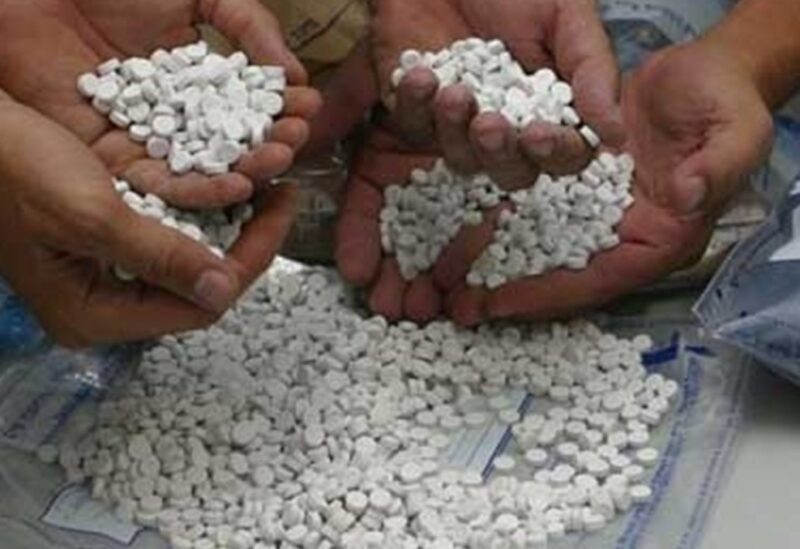 According to a statement published by the Anti-Narcotics Department of the General Directorate of Customs, several individuals suspected of smuggling Captagon pills to Gulf nations were arrested, and a shipment of lemon fruits was prepared to be transported from the port of Beirut was found.
A large quantity of Captagon pills was seized during the investigation of this shipment, hidden in artificial fruits of plastics hidden in lemon boxes for the purpose of camouflage, and work is underway to extract the drugs, with investigations under the supervision of the judiciary to arrest the remaining suspects.
According to reports, the General Directorate of Customs confiscated massive amounts of Captagon hidden within lemons at Beirut's port, destined for transport to Kuwait.