Caretaker information minister visits Osama Saad in Sidon, tours city's historical and heritage sites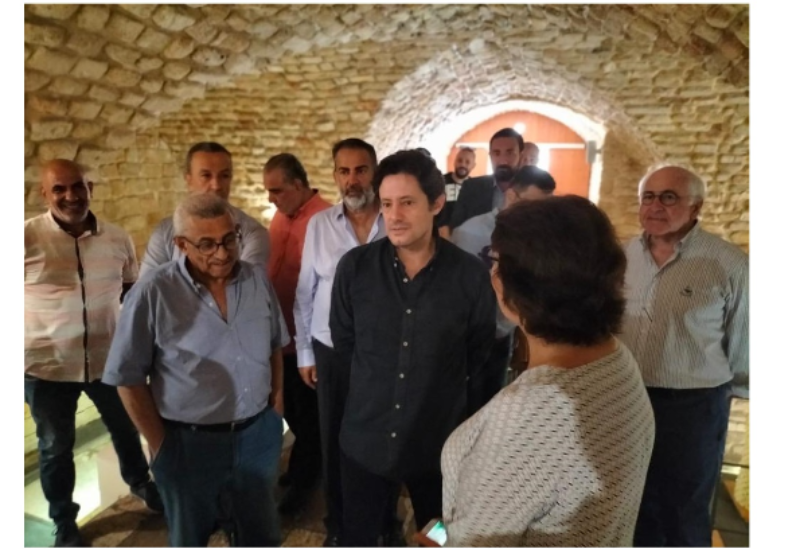 Caretaker Minister of Information Ziad al-Makary was welcomed by the Secretary General of the Popular Nasserite Organization, MP Osama Saad, in his office in Sidon. Several members of the Organization's command were also present.
In accordance with a statement released by Saad's press office, the visit began at the Bab Al Saraya Cafe, where they enjoyed a traditional breakfast. This was followed by a tour through Sidon's historic neighborhoods, where Minister Al-Makay got a closer look at the city's historical landmarks and tourist attractions.
The Caretaker Minister expressed his great admiration for Sidon's ancient history and its cultural and historical landmarks, underlining the importance of highlighting Sidon's archaeological monuments and touristic and heritage attractions.