Cell phone companies employees threaten to go on strike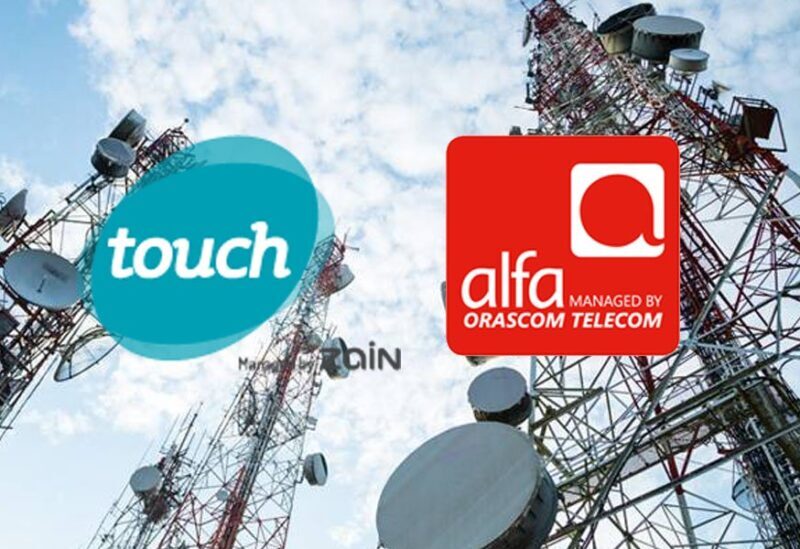 "Touch" and "Alfa" employees staged a sit-in, protesting the extension of the health insurance contract until February 15 with the same conditions, and the absence of social and health coverage, in light of the dollar exchange rate exceeding 25 thousand Lebanese pounds.
The protesters threatened to start a strike starting tomorrow, which is likely to include the suspension of cards recharging and selling.
It is noteworthy that there is a staff meeting with the union this afternoon.