Central Bank issues circular no. 159, here are the details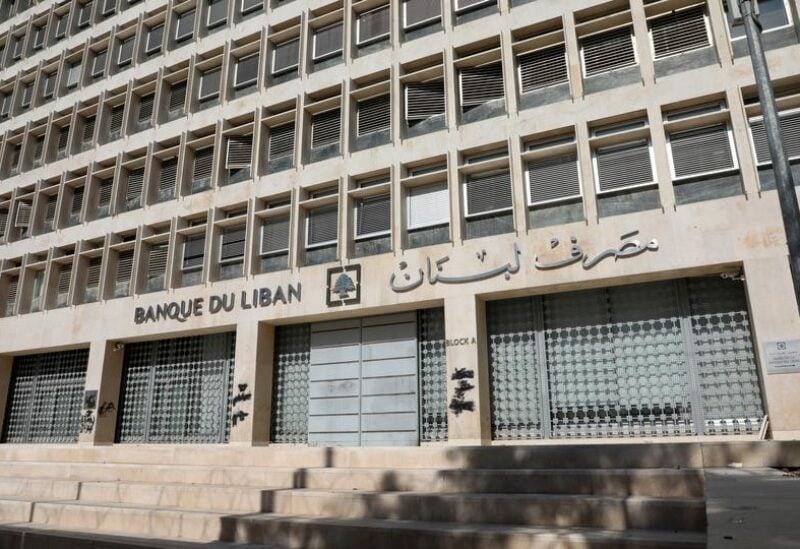 The Central Bank issued a basic circular No. 159, addressed to banks and supervisory commissioners, regarding exceptional restrictions on some operations carried out by banks.
The circular stated that due to the exceptional conditions that the country is going through, Lebanese banks are prohibited from counting money transferred from abroad and money received in cash in foreign currencies in any form from their clients or for their benefit.
It also stated that the amounts received in foreign currency used for a final settlement of the entire debt owed by the customer are excluded from the provisions of the first section of this article, provided that the bank's control committee shall be informed of this settlement.
The article two of the circular stated that Lebanese banks operating are prohibited from:
Purchasing foreign currencies in the parallel market, but it can buy foreign currencies transferred directly from abroad to its customers at the market price, exclusively for medium and long-term investment purposes, or to improve liquidity ratios or to pay obligations abroad, provided that these operations are recorded on the electronic platform for exchange operations. They are also prohibited from purchasing directly or indirectly checks and bank accounts in foreign currencies.
Article three of the circular stated that bBanks must declare to the Banking Control Commission, within a maximum period of 15/9/2021, about the total number of operations that are the subject of the first section of Article One and the subject of Clause (1) and Clause (2) above, which they have carried out since the year 2019 until the date of issuing this decision.