Central Bank issues new decision related to cash withdrawals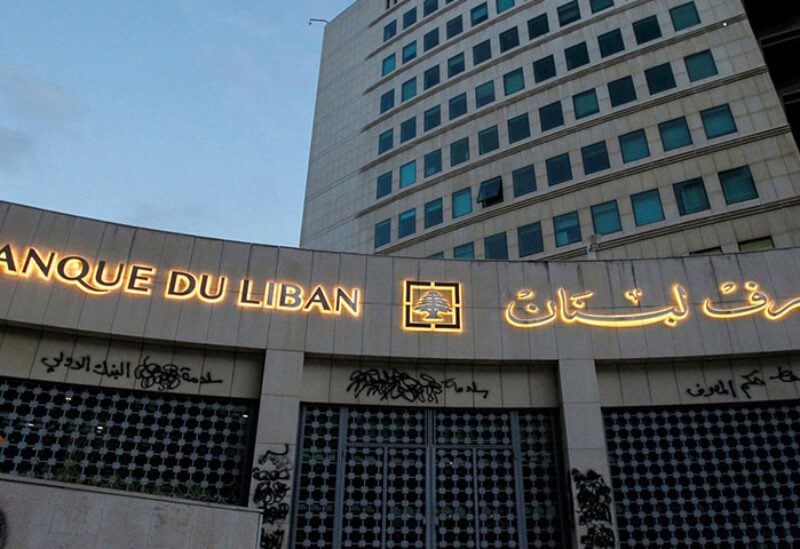 The Central Bank of Lebanon has issued an Intermediate Circular No. 607 addressed to banks.
It includes a copy of the Intermediate Decision No. 13390 dated 12/23/2021 related to the amendment of Basic decision No. 13384 dated 12/12/2021 regarding exceptional procedures for cash withdrawals attached to Basic Circular No. 161.