Central Bank seeks extending Circular 151, amid the rejection of the depositors' associations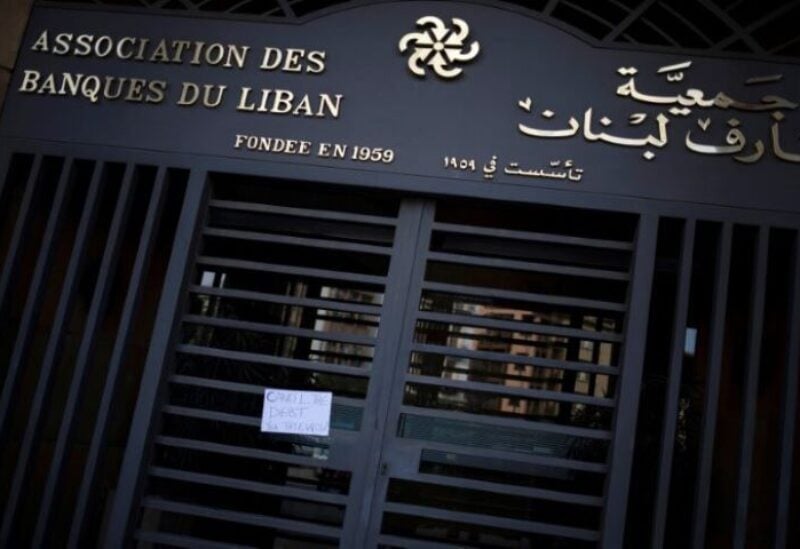 The Depositors' Unions said in statement that a meeting was held on Monday in the Parliament including the Finance and Budget Committee, the Minister of Finance, and a representative of the Central Bank and the Association of Banks, with the presence of the Lebanese Depositors Association which represent depositors.
The meeting discussed the Circular 151 and the Central Bank called for extending the circular until the end of the year in order to be able to work with the new government on a plan, but this request was flatly rejected by the depositors' associations and by the deputies, and the two associations demanded returning the deposits in the currency deposited only.
While the Central Bank of Lebanon alleges that it is not possible to increase the monetary supply for fear of increasing inflation, the depositors' associations called for paying their deposits in dollars, which would reduce the current inflation and the need to find a solution for the depositors of the Lebanese pound and compensate them, as they are the ones who bear the major loss.
The associations also warned against continuing to blame depositors alone for losses, putting everyone before their responsibilities, and officials must choose between a solution or chaos in front of and outside banks.