"Change is Coming," vows Frem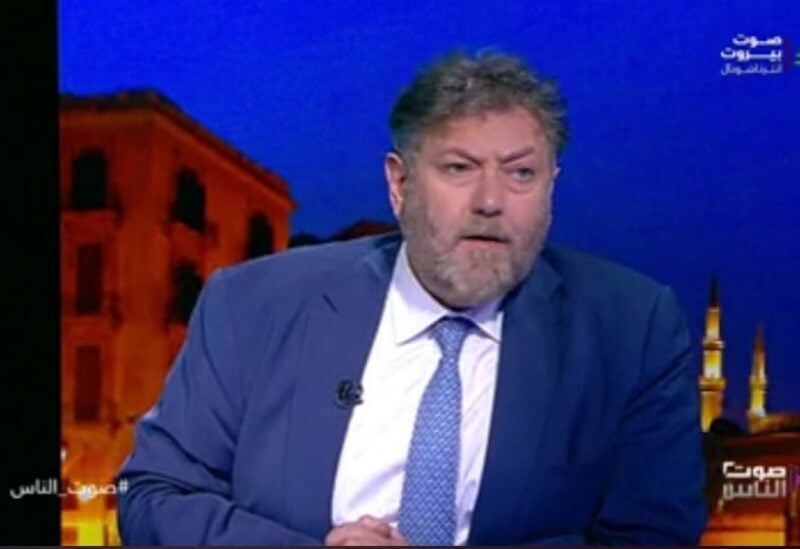 Head of the Executive Council of "Project Watan", resigned MP Neemat Frem, addressed the Lebanese in a recorded video message marking the Christmas and New Year's occasions, in which he called for "holding on to hope so that everything we believe in will be achieved, no matter how severe the difficulties."
"Despite the hardships that the country is going through, change is inevitably coming and we will build through our work in 'Project Wattan' the Lebanon that we dream of," vowed Frem.
He called for "aspiration and work towards a just and prosperous Lebanon, a merciful and loving Lebanon, a Lebanon of power built on a rock of human values."
"The incarnation of the Creator for the sake of man sent us a glorious message that the greatness of all creation means man, and we, in turn, must work to develop and purify man's work so that it grows and grows in the image and likeness of God," Frem maintained.
"Therefore, we announce that 'Project Wattan' will be celebrated every year at the time of Christmas, reaffirming our commitment to human values and hard work for a new Lebanon," he added.
"Together, with hope and faith, we turn despair, fatigue and anger into the project of the homeland of man," pledged Frem.