Chronic disease medicines are available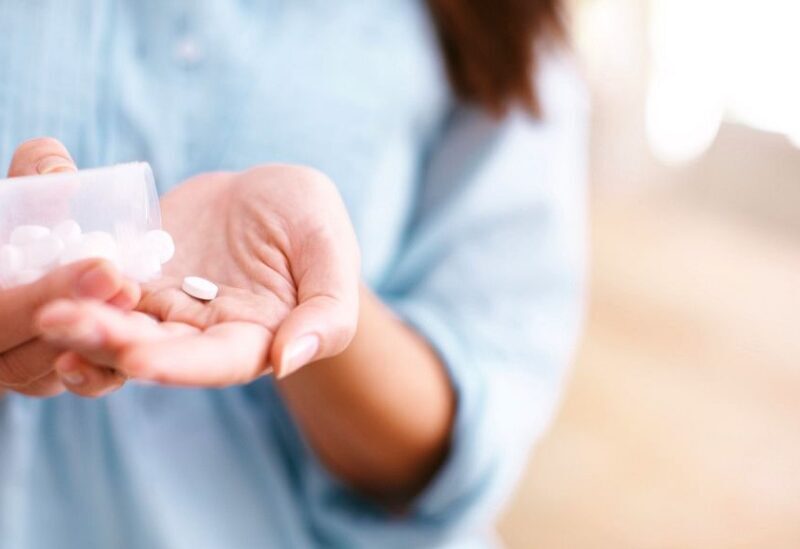 The Head of the Health Care and Immunization Department at the Ministry of Health, Randa Hamadeh, assured that children's vaccinations are available in the public sector, i.e. at the Ministry of Health, and are secured with the help of UNICEF.
She confirmed in a radio interview that heat, antibiotic and other drugs are also present in primary health centers in addition to diabetes, heart and arterial medications, pointing out that a very large decline in child vaccinations was recorded, amounting to 31% in the private sector during the Corona period, but this level began to rise relatively.
Randa Hamadeh believed that it was necessary to focus more on the issue of vaccination against Corona by registering more on the platform, and announced that the Ministry of Health would soon launch a campaign to raise awareness about the importance of the vaccine and would also activate vaccination operations in the coming days.