Cinemas in Lebanon to reopen after 16-month coronavirus closure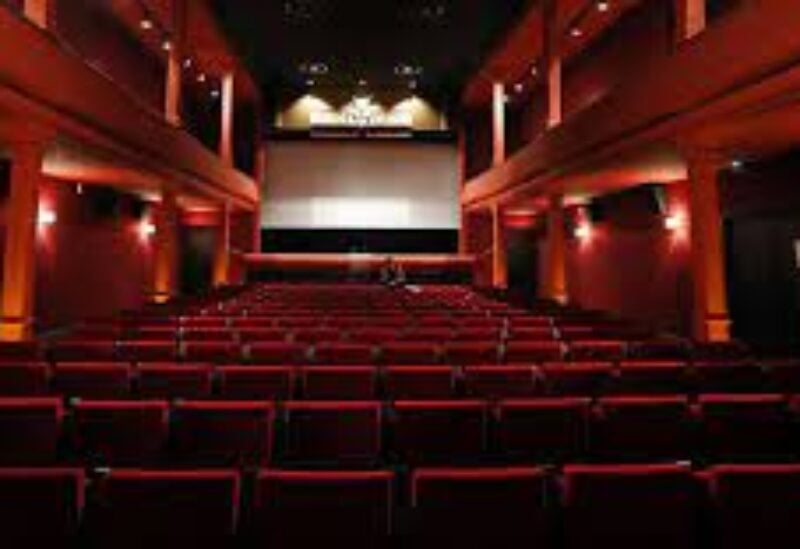 Cinemas in Lebanon are set to reopen on Thursday night with a low turnout after a 16-month shutdown in light of COVID-related restrictions.
Chief among the requirements for entering cinemas are social distancing and wearing protective face masks.
The price of one ticket is 50,000 Lebanese pounds but for those aged below 15, the price is set at 35,000 LBP. Special prices will also be offered to families in order to encourage them.
This move comes as the country is reeling from a severe devaluation of the local currency which has been plummeting against the U.S. dollar, currently trading at 13,350/13,400 to the dollar.
Lebanon's health ministry announced on Thursday that 165 new COVID-19 infections were reported over the past 24 hours, along with 7 deaths.
The total number of confirmed cases stands now at 541,009.
Dr. Firas Abiad, Director of Rafik Hariri University Hospital (RHUH), warned that the two coming months are pivotal because precautionary measures are not being complied with in full.
"The current figures are the lowest in several months because a large part of the population has acquired some immunity after getting infected, in parallel with the ongoing vaccination campaign. However the situation might change."