Civil Aviation reveals new procedures required for passengers arriving in Lebanon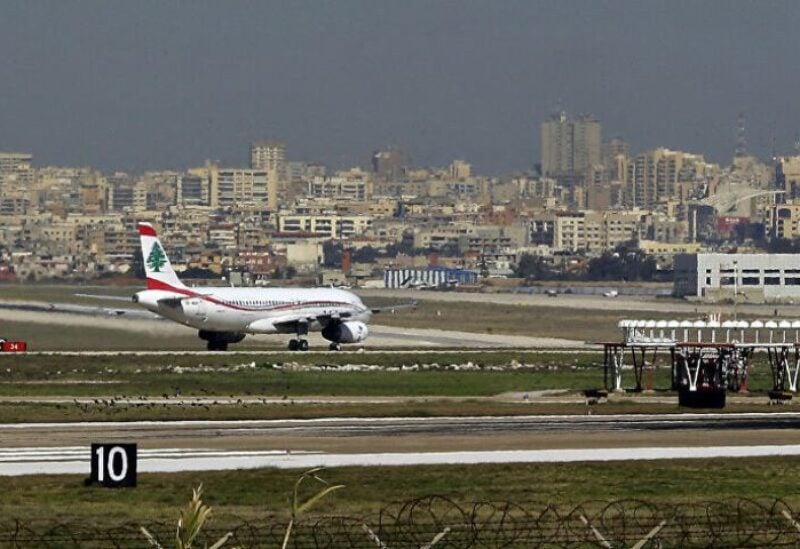 The Directorate General of Civil Aviation issued a circular to airlines and ground handling companies operating at Beirut Rafik Hariri International Airport, including the procedures that should be applied by airlines and passengers arriving in Lebanon, starting from August 6.
The circular recommended that all airlines and ground handling companies should adhere to the following instructions:
All airlines shall reduce the number of arriving passengers to Lebanon to 70 percent of the number of passengers who arrived to Lebanon on board of their aircrafts per day during July 2021.
All passengers coming to Lebanon, except children under 12 years old, must perform PCR test in a certified Lab, in the latest 92 hours between the test result and the date of arrival to Lebanon. The result must include QR code at check-in counters. Passengers who don't have negative PCR test with QR code are not allowed to board the plane coming to Lebanon.
Passengers from UK, Cyprus, Turkey, Brazil, UAE, Iraq, India, Malawi, Ethiopia, Zambia, Liberia, Kenya, Gambia, and Seirra Leone, must have hotel booking at their own expenses for four-day quarantine in listed hotels. Air carriers shall pay the hotel fees for passengers arriving without booking.
All passengers arriving in Lebanon, except children under 12 years and UNIFIL, shall perform a PCR test upon their arrival to BRHIA, and all airline shall collect $50 on every passenger coming to Lebanon, the cost of PCR test. Airlines will pay the collected amounts to the designated handling agents at BRHIA on bi-monthly basis, then agents will pay for labs.
Upon arrival of passengers from the countries listed above, buses from the above hotels will transport them from the Airport to the hotel, where they shall remain quarantined for four days, during which they will be subject to another PCR test in one of the authorized labs by the ministry, at their own expenses. If the results were positive, passengers should follow the ministry's instructions.
To view full procedures, click here