Civil Emergency Authority: Opening schools tomorrow will bring us back to 1,000 Covid-19 infections per day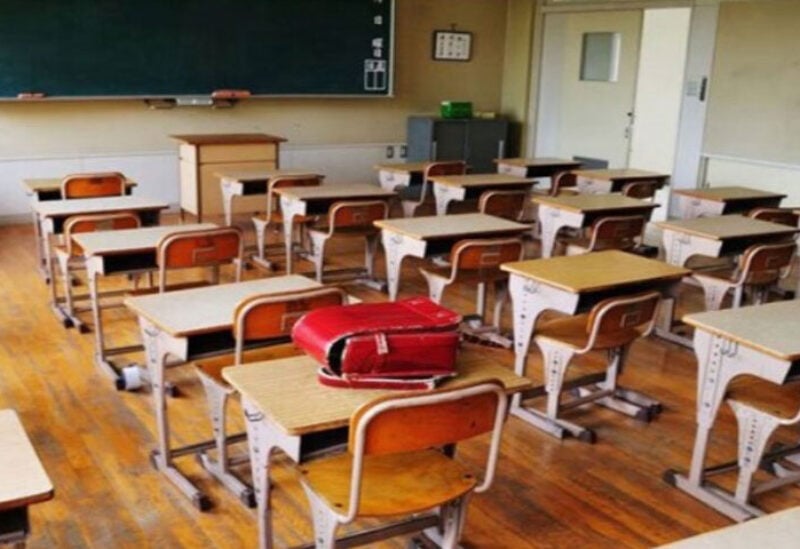 The "Civil Emergency Authority" in Lebanon said in a statement that the Minister of Education and Higher Education's decision to return to blended learning, before inoculating teachers, students, and administrators will lead to a health disaster.
It will also increase the number of Covid-19 infections to reach 1,000 cases per day, due to social gathering.
The authority stated that "the minister's decision have left the choice for students and parents to return back to school," calling on students' families not to send their children to schools.
The authority said that the Ministry's decision to return to blended learning and to violate all medical recommendations in this regard, is within the scope of obedience to the administrations of most private schools. The latter insists on returning back to physical learning taking it as an excuse to collect its premiums, and to fix operating expenses, and to demand the full installments, as if it was teaching physically the whole school year.
The authority also called for finding an alternative for the official exams this year, because the state is unable to finance the exams as it is rumored. The private schools' control over the ministry and its decisions for a long time, will cause a big educational explosion."
The authority added that the students and parents' health is essential, and more important than the Minister of Education's insistence on implementing his decision.