Clarification from Alfa concerning fixed line bills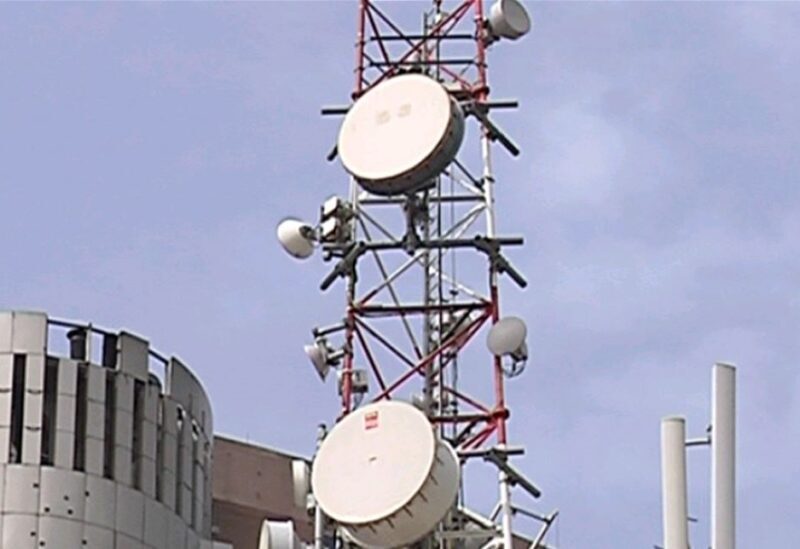 Alfa addressed in a statement, its fixed-line subscribers, saying that "the bills that cover the period between June and July, according to each subscriber's bill cycle, note the following:
Billing the actual consumption of the subscriber for June according to the official exchange rate 1515.
Billing the monthly subscription and services for July on the new tariff according to the exchange rate after dividing it by 3, i.e. reducing it by 67 percent in accordance with Cabinet Resolution No. 155, knowing that these subscriptions and services are paid in advance according to the contract signed with the subscriber.
The Alfa team remains at the service of subscribers to answer any inquiries on our platforms on the communication sites and 111."