Concurrent with U.S. envoy visit, borders demarcation negotiations to start next week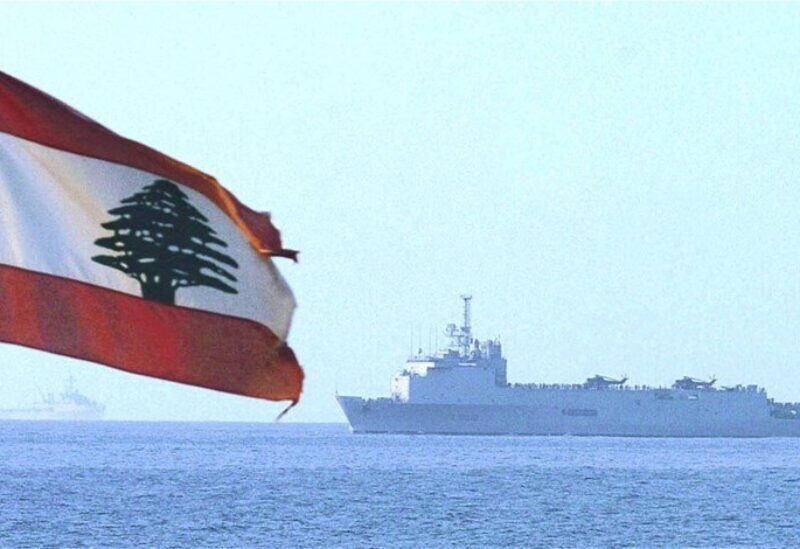 A Lebanese military source and the Presidency's sources confirmed to Asharq al-Awsat newspaper that negotiations regarding the borders demarcation between Lebanon and Israel will start next week, coinciding with the visit of the American mediator John Desrocher, who will arrive in Beirut between Saturday and Sunday.
Sources told Asharq al-Awsat newspaper that the decision to resume negotiations was based on an American move, which met with a Lebanese response, provided that the date will be fixed in the coming hours, indicating that it will start from where it ended and without any change in the members of the Lebanese delegation. Sources have also revealed that the head of the delegation, Brigadier General Bassam Yassin, who was participating in a seminar in Barcelona on the Shebaa Farms, was summoned to return to Beirut, in addition to the expert Najib Masih, who is outside Lebanon, provided that the date of the negotiations will be determined after their return.
While the military sources pointed out that no date has yet been set for the negotiations' session, the Presidency's sources affirmed that it might be held on Monday, May 3, as a semi-final date, pending the official announcement.