Contravention tickets issued against two supermarkets in Sarafand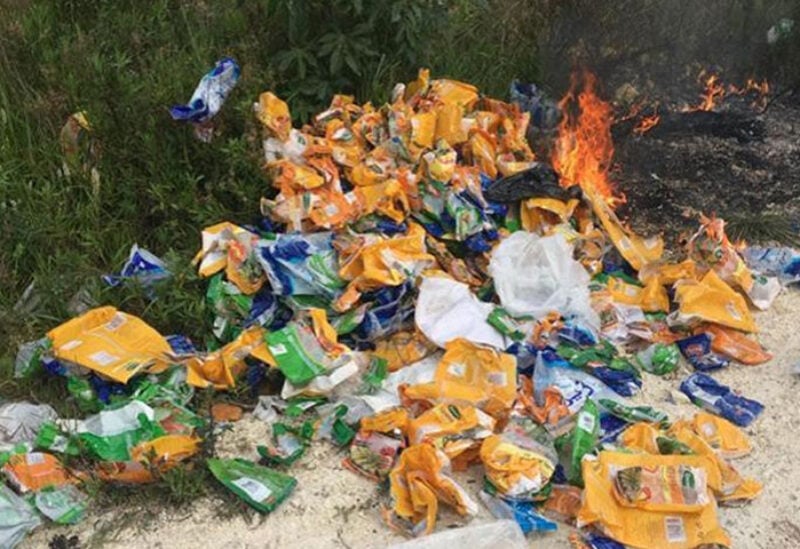 The Ministry of Economy and Trade, the Sarafand Municipality Police, and the State Security raided two supermarkets in Sarafand on Saturday.
The Director General of the Economy Ministry, Mohammad Abou Haidar, commissioned the Southern Authority to raid them following a video showing empty bags of subsidized goods.
The clues of the crime against the poor were exposed after Sarafand Mayor moved to uncover the monopolists and violators. Contravention tckets were issued against the two supermarkets, and the case is being followed up by the judiciary amid great dissatisfaction of citizens and calls for the final closure of the two supermarkets.