Cooperation between United States, France to address Lebanese dilemma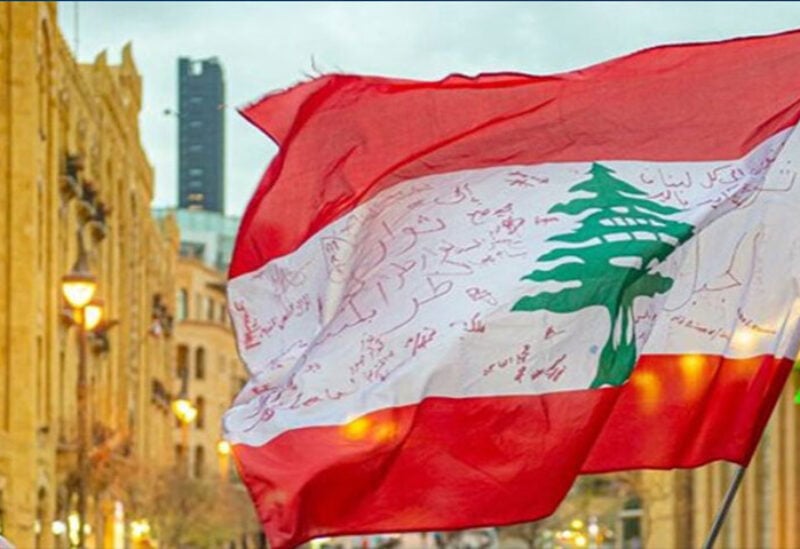 French Foreign Minister Jean-Yves Le Drian confirmed that "We will collaborate with the United States to address the Lebanese crisis. Lebanese politicians must be forced to alleviate the suffering of the Lebanese people, and we are well-aware of individuals who triggered and provoked the crisis," he said during a meeting with his American counterpart, Anthony Blinken.
In a same context, he admitted publicly that we are waiting for Iran to make that decision on the Vienna talks, and that US policy has shifted in recent years.
"The Lebanese people demand an end to corruption perpetuated by the political class," US Secretary of State Anthony Blinken remarked.
"The Lebanese are suffering from political corruption, and we want to assist in fixing the issue," he said.