COVID-19 situation in Lebanon, worrying.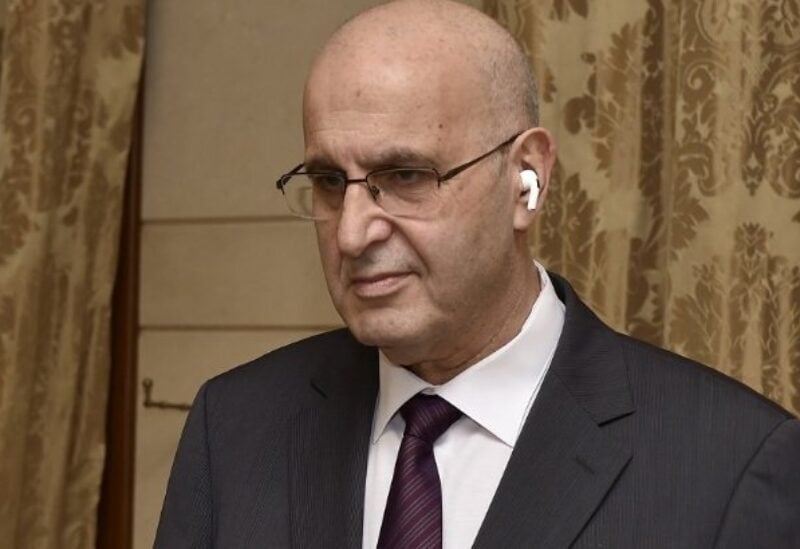 Head of the Parliamentary Health Committee, MP Assem Araji, tweeted: "The Parliamentary Health Committee is meeting today, with Minister of Health, Dr. Firas Abyad, to study the epidemiological situation and the readiness of hospitals, after the increasing number of infections and the high occupancy rate of Corona specialaized hospital beds to eighty percent. This is a cause for concern, especially if there is an increase in the number of patients entering the care departments in the coming weeks."
It is noteworthy that the Minister of Public Health, Firas Abyad, announced that two cases of the omicron mutated from the Corona virus are suspectedin Lebanon, stressing that "the two infected persons coming from Africa have been in quarantine since their arrival in Lebanon.
Abyad stressed that coordination is continuing between the ministry and the Lebanese University laboratory, in addition to the laboratories of the Lebanese American University and the American University of Beirut, with the aim of enhancing the ability to confront the virus and its mutants.