Dabboussi calls on Economy Minister to reopen 'Quality Inn' Hotel in Tripoli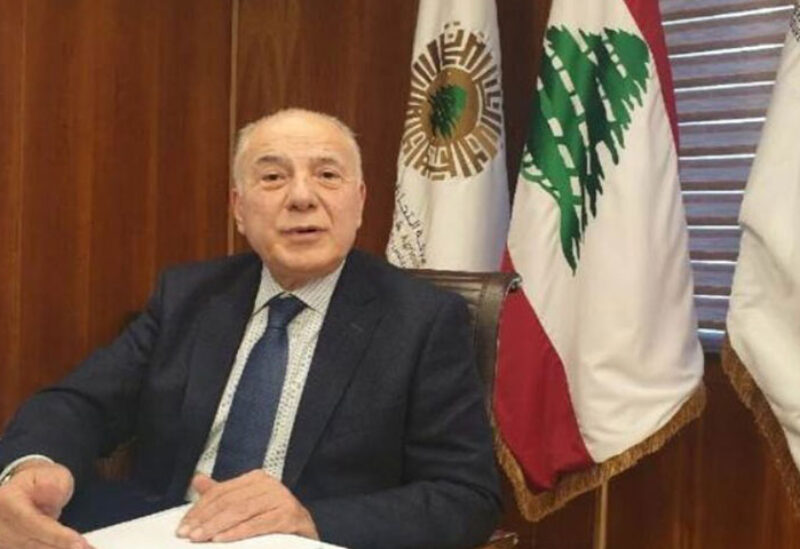 The Chairman of the Chamber of Commerce, Industry, and Agriculture in Tripoli and the North, Toufic Dabboussi, sent a letter to the Caretaker Minister of Economy and Trade Raoul Nehme, asking him to reopen 'Quality Inn', which is affiliated to Rashid Karami International Fair (RKIF).
Dabboussi called on Nehme to urge the Public Tenders Department, to complete the terms of reference related to the hotel, as soon as possible, and to launch the bids required to reactivate the role of this public utility.
The letter stated: "As part of the Chamber's role in developing the productive sectors, stimulating, and revitalizing the economic activity in the North Governorate, and as this activity requires luxury hotels in Tripoli, especially near RKMF, and since the Ministry of Economy has retrieved in August 2019 the 'Quality Inn' Hotel to its custody, we ask the Ministry to urge the Public Tenders administration to prepare the terms of reference which complies with international standards.
Dabbousi added in his letter that demand for renovating the hotel is still in the Public Tenders Department without any action taken to launch a bid for selecting a specialized company for the maintenance of the hotel.
"As we are keen about the Minister's interest in activating and revitalizing the economic sectors and the tourism activity at the national level, we hope he urges the Public Tender Department to complete the appropriate terms of reference as soon as possible and to initiate the necessary offers to reactivate the role of this public facility," Dabbousi added.