Dealing on "Sayrafa" platform will rise this week and banks reactivating their role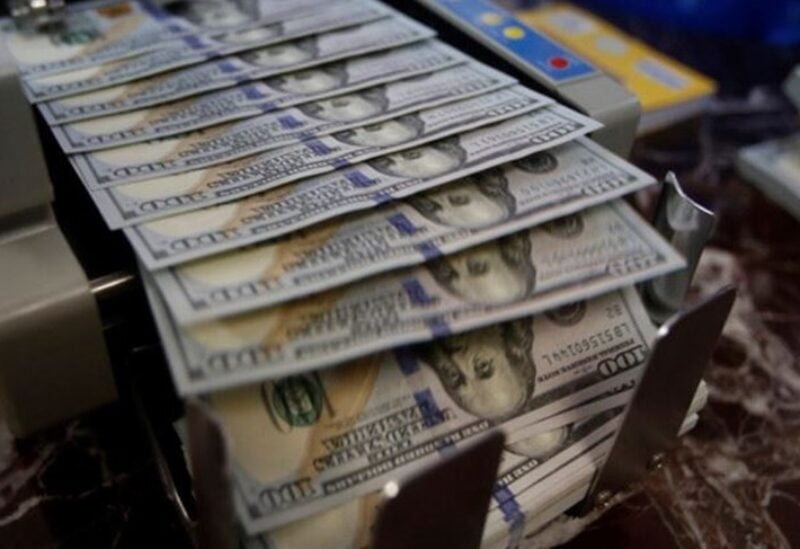 Informed banking sources confirmed to Al-Markaziyah that the online banking platform launched by the Banque du Liban witnessed last week a shy movement in transactions, for several reasons, most notably: Bank du Liban asked all those dealing with the platform to provide some documents necessary for the transfer process, plus the fact that some importers and traders waited for the directions that the Central Bank of Lebanon would take, including knowing the price that the Banque du Liban would set for the US dollar, before embarking on the platform.
The sources considered that "dealings on the platform will increase this week after importers, traders and dealers are familiar with the documents that must be submitted and after the statement issued by the Central Bank in which the Bank du Liban  will sell US dollars to participating banks on the" Sayrafa "platform at a price of 12 thousand pounds per dollar. The Governor renewed his request from participants to register all requests from Monday May 31, 2021 until Wednesday, June 2, 2021, provided that the required amount is paid when registering the application, in cash Lebanese pounds. And that the settlement of these operations will take place after tomorrow, Thursday, on the 3rd of this month, noting that the US dollars will be paid exclusively at the correspondent banks.
But the sources confirmed that "the success or failure of this platform is linked to the political positivity that it is hoped will emerge through the formation of a mission government that implements reforms, and in the alienated turnout on Lebanon and the scarce cash spending during the summer season that revives the Lebanese economy," relying on these two factors to reduce the exchange rate of the dollar and leads to its abundancy in internal market.