Defense Minister heads to Iraq on official visit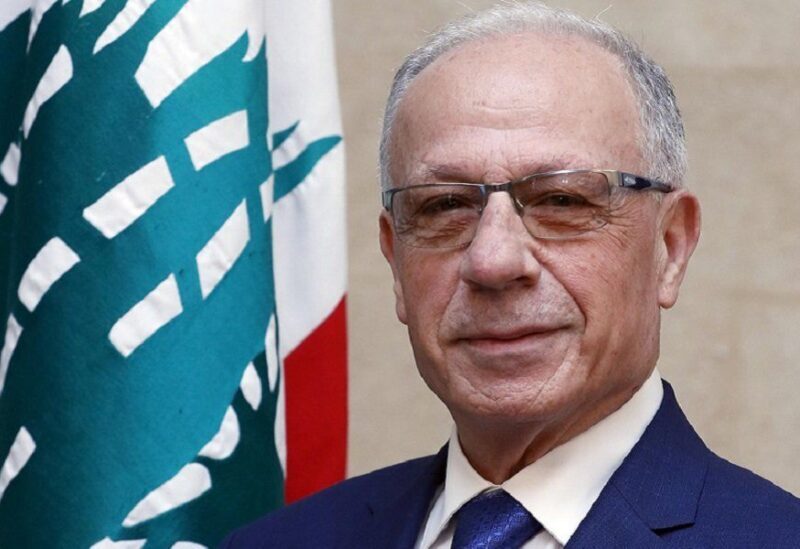 Minister of National Defense, Maurice Sleem, on Monday headed to Iraq on an official visit, accompanied by a delegation.
In Bagdad, Sleem will hold talks with several Iraqi officials. He will also sign a military cooperation agreement with his Iraqi counterpart Juma Inad Saadoun.