Defense minister visits intelligence directorate in yarzeh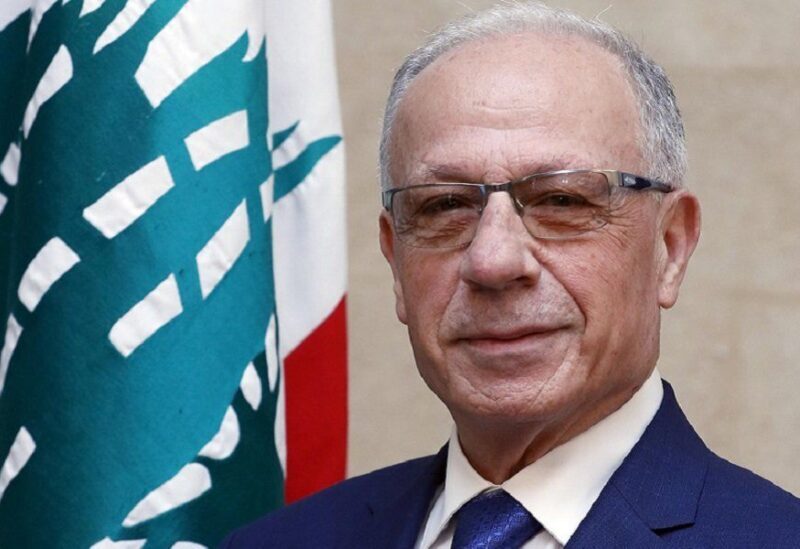 Minister of National Defense, Maurice Sleem, on Friday paid a visit, in the presence of Lebanese Army Commander, General Joseph Aoun, to the Intelligence Directorate in Yarzeh, where he was received by the Director of Intelligence, Brigadier General Tony Kahwagi.
Minister Sleem was briefed on the situation of the army, the tasks of the Directorate and the latest security situation in the country.
Minister Seem hailed the achievements made by the Directorate.