Delay in taking decisions impacts citizens negatively, says Abou Chakra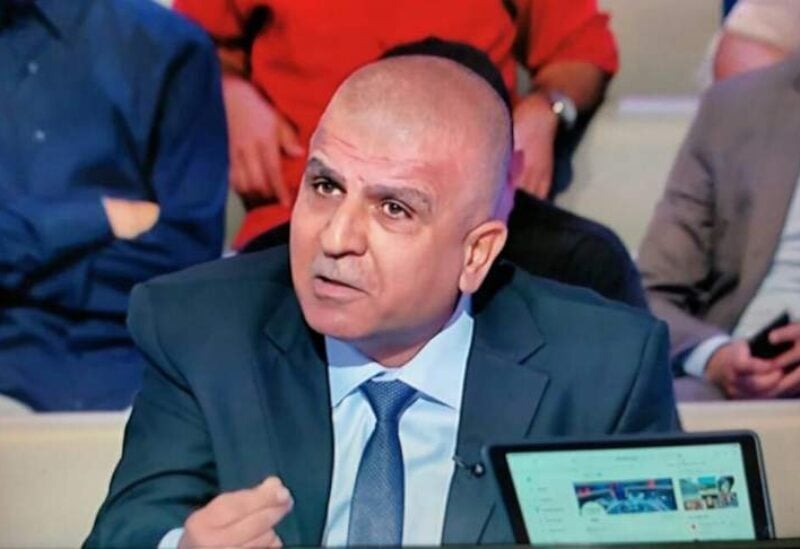 The Head of Gas Stations Owners Association Fadi Abou Chakra, said that he received a call from the Presidency of the Republic which aims at resolving the price mechanism of fuel, so that companies can deliver fuel to gas stations.
"Every single hour of delay impacts the citizens negatively," he added.
Abou Chakra said: "We are aware of what happened and the statement that was issued to suspend work with the new gasoline prices. Each station that opens its doors exposes its owner to harassment and problems, and it is supposed to speed up the process of opening credit lines for oil vessels in the sea."
Lebanese officials had agreed to adopt an exchange rate for the local currency, at 8,000 LBP per dollar to import fuel. The decision to raise gasoline prices was supposed to enter into effect immediately, on Sunday, according to the Lebanese government's statement.
The Central Bank had announced earlier that it had stopped financing the purchase of fuel according to the official price of the dollar, which means stopping the subsidy and opening the door to importing it according to the price of the black market dollar, which is approximately 20,000 LBP.