Delegation representing Lebanese Business Council in Saudi Arabia visits Othman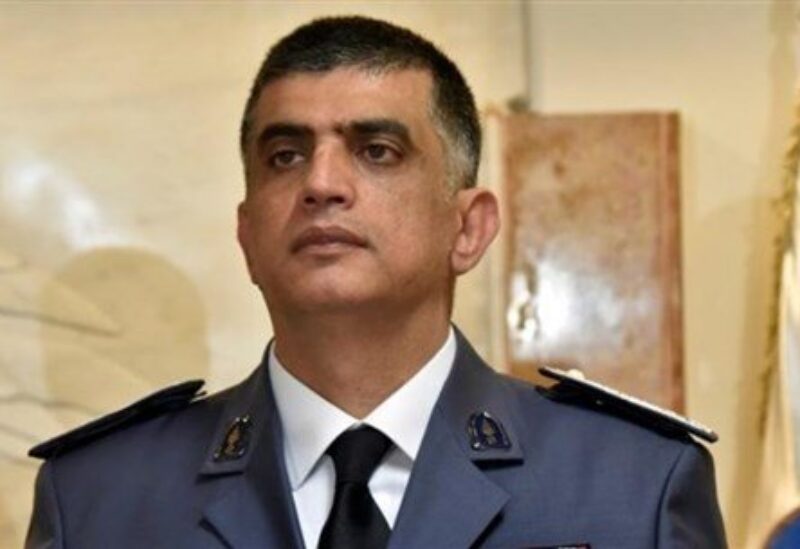 Internal Security Forces Chief, Major General Imad Othman, on Monday met at his ISF office with a delegation of the Lebanese Business and Investment Council in Saudi Arabia, headed by its Secretary General Fadi Kasouf, accompanied by the Head of the Lebanese-Gulf Business Development Commission, Elie Rizk.
The delegation hailed the efforts undertaken by the ISF Institution and the measures taken to combat drug smuggling operations.
Talks also touched on the means to bolster cooperation and coordination between the two sides.